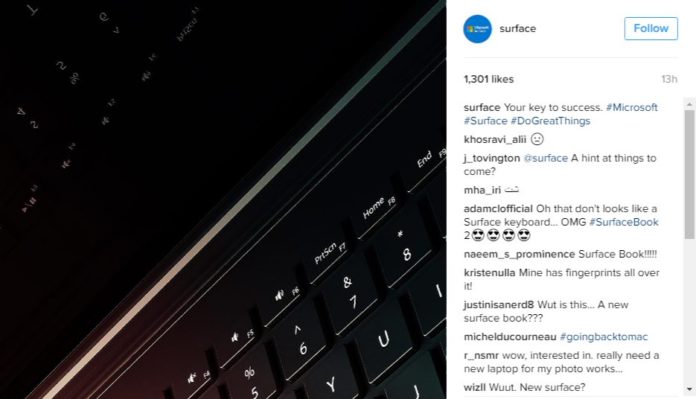 Update: It turn out that image is of original Surface Book and not from Surface Book 2. Rudy Huyn clarify it in his tweet.
Hey @verge and @windowscentral, sorry but it's a promo image of the original Surface book… 😉 pic.twitter.com/jTav2tJjwv

— Rudy Huyn (@RudyHuyn) August 29, 2016
Today, Microsoft posted a new image on its Surface Instagram account, which shows off upcoming Surface Book 2 new redesign hinge.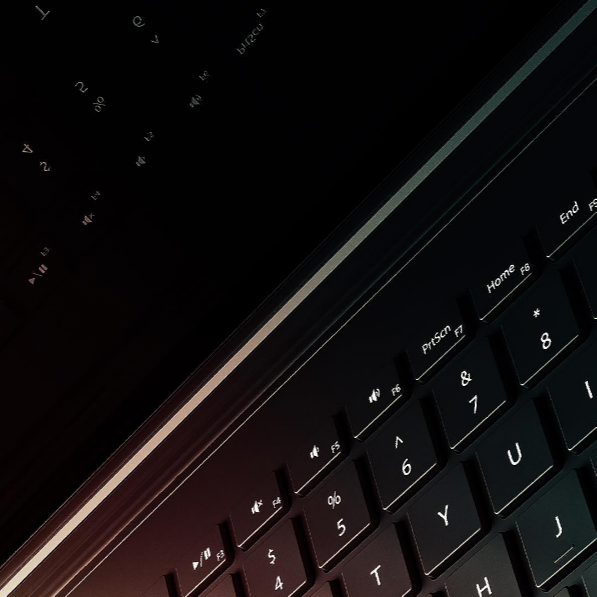 As we reported earlier, that Microsoft is working on New Surface Book 2 with redesign hinge which will remove hinge gap. New Surface book 2 laptop will close flat like a traditional laptop when the Surface Book lid is closed. Existing Surface Books use a fulcrum hinge that lets the display detach from the keyboard base. Microsoft may also launch new Surface devices this fall.