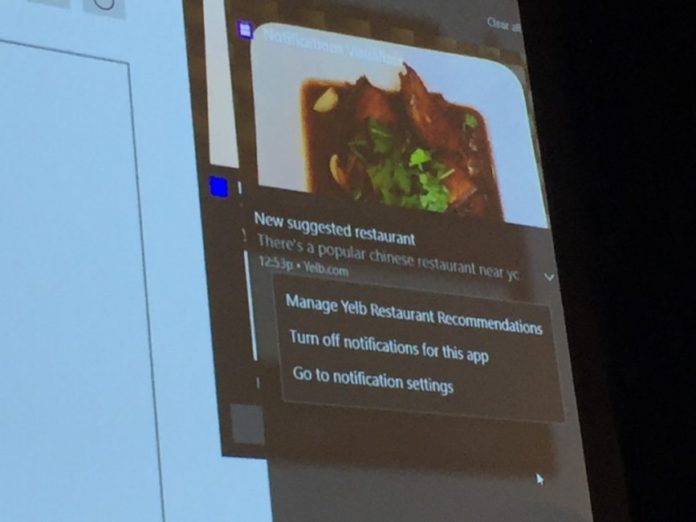 Microsoft has unveiled further news on live tiles interactive notifications. Many awaited the notorious live tile interactive, but have not been announced this year either.
Microsoft has hinted that they are working on improvements to the live tile, but they want to do it well. However there are several optimizations to the current ones and notifications, in addition to the news for the Action Center that we have already shown, on both Windows 10 and Windows 10 Mobile.
Here what to expect:
Tile smarter – will open the contents shown on the box, not the home app.
Notification widget – the toast notifications will be larger and show more content, with images, special buttons and complex layouts.