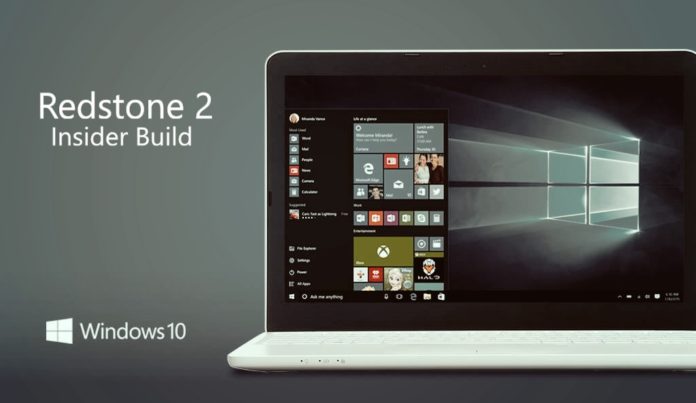 Microsoft has delivered first Windows 10 Redstone 2 build 14901 (10.0.14901) to the fast ring insiders. The latest Redstone 2 build will gradually roll out to all developer branch members. Note Windows 10 Mobile Redstone 2 build will be released next month.
NOTE: It may take a couple of hours for this build to show up as updated device targeting needs to roll out. https://t.co/sauEtVw70A

— Dona Sarkar (@donasarkar) August 11, 2016
New in Windows 10 PC Build 14901 (10.0.14901)
Improving Product Education: As part of an effort to explore new ways of educating our customers on features in Windows 10, insider team is testing out new notifications within File Explorer. They're designed to help customers by providing quick, easy information about things they can do or new features they can try to have a better experience with Windows 10. If you want to opt out of these notifications, you can do so by unchecking 'Show sync provider notifications' from the Options menu in the File Explorer View tab.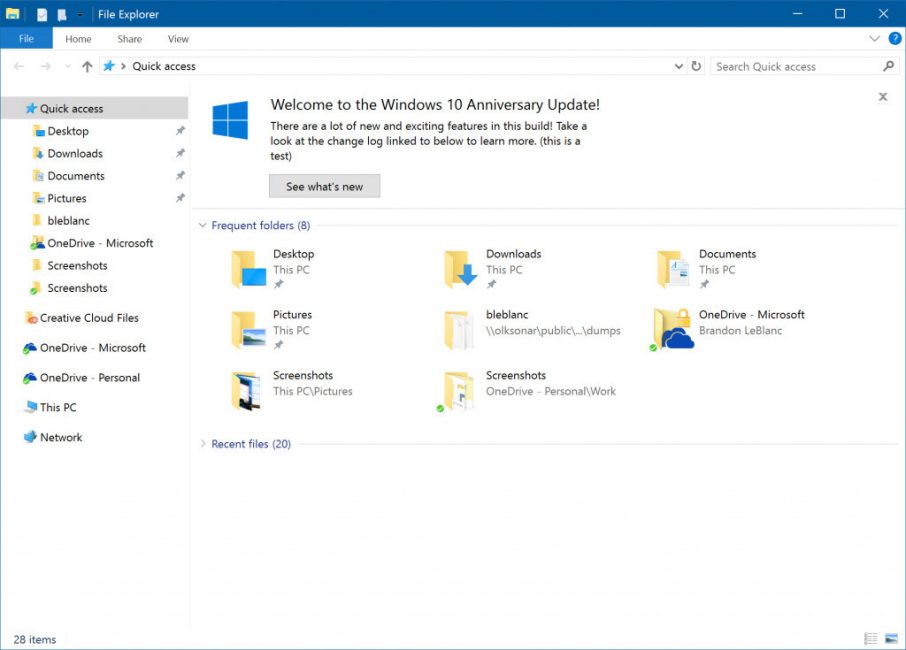 Known Issues with Windows 10 R2 Build 14901
Support for kernel debugging over 1394 has been removed, but will be available in an upcoming kit release. A workaround will be posted to the Debugging Tools for Windows Blog shortly.
Adobe Acrobat Reader crashes when you try to launch it.
Microsoft warned insider members that latest Redstone 2 builds will be more buggy than usual. Windows 10 Mobile users are still waiting for Anniversary Update, which we are expecting to release soon.
According to Microsoft Redstone 2 and Redstone 3 update will be focused on Windows 10 Mobile. Both major updates are coming in 2017. The company has already released Redstone 1 build 14393, which is also known as Anniversary Update.