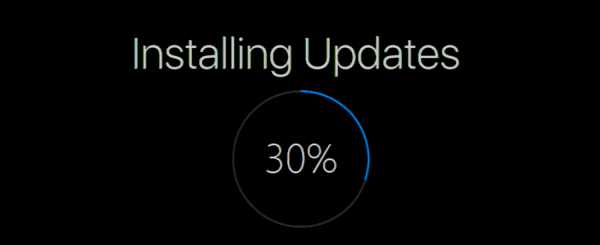 Microsoft is preparing to release next PC insider build using Unified Update Platform. The company announced that they are switching their updating systems over from the old delivery method to the new Unified Update Platform (UUP). Windows 10 PC Insider Preview build availability is now temporarily halted.
From the Microsoft official blog post – "We are getting ready to start releasing PC builds to Insiders using UUP. To prepare for this, we are going to pause all PC builds for both the Fast and Slow rings starting this evening (Friday 12/2). We will begin flighting the latest builds via UUP starting with our internal rings first then to Insiders based on each ring's promotion criteria. We're excited to be able to release builds for PC to Insiders using UUP! Mobile builds are not impacted by this."
With this new service, the download will only include the changes that have been pushed out since you last updated a Windows 10 PC. According to the Microsoft, download sizes to decrease by around 35 percent. This is a good news for those on low-bandwidth connections and people with internet caps.
Now PC insider build has been stopped for the fast and slow ring members. It's unclear how long this pause in build availability will be, but considering Microsoft wants to test out their own method internally first, it could be a few days at the very least.