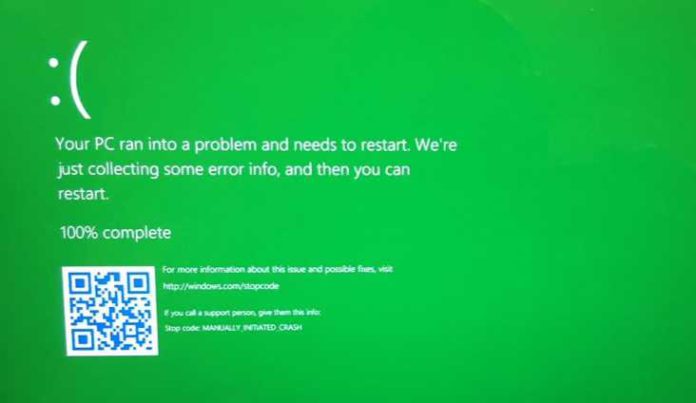 If you're eagerly waiting for a new Windows 10 insider preview build then there is a bad news for you. Microsoft has confirmed that they are not going to deliver a new build until a bug in Feedback hub is fixed.
According to the Windows Insider head, Dona Sarkar – Feedback Hub app is facing an issue where it occasionally doesn't open. As a result, no new build release because Insider can't send a feedback.
Dona Sarkar Posted,
We've hit a bug where apps such as FBH occasionally don't open. We don't want to flight a build where you can't send us feedback so we won't fight until this is fixed. We will keep you updated.
Windows Insider team was expected to release a couple of new builds this week which includes Windows 10 Fall Creators Update build 16284 and Windows 10 Redstone 4 build 16358 for skip ahead members.
Microsoft will give more details about the Feedback Hub bug later today.