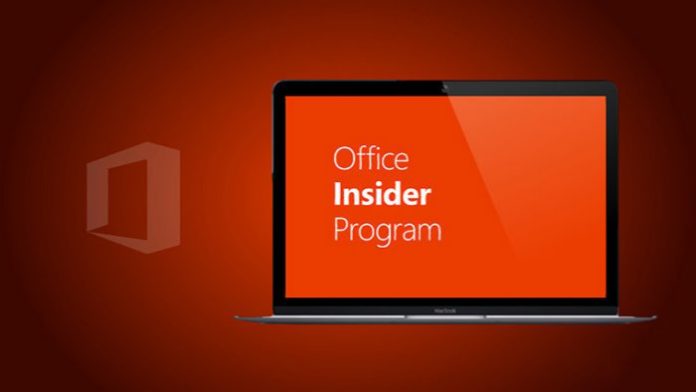 Microsoft just released Office 2016 Insider Update 16.0.7030.1005 for Android. New June update includes more color formatting options in PowerPoint 2016. Now you can export spreadsheets, presentations, docs to OpenDocument.
New in Office 2016 Insider Update 16.0.7030.1005:
View IRM-protected documents in Office 2016 You can now read docs, spreadsheets, and presentations protected with IRM, or information rights management. (Requires Office 365 subscription)
More colors available for Office 2016 Pick from a rainbow of colors for fonts, shapes, and more. (Requires Office 365 subscription)

Office 2016 Insider Update 16.0.7030.1005 for Android

Annotate with ink with Office 2016 You can use your pen or finger to write, draw, and highlight by using the tools on the new Draw tab.
Open more files with Word & Excel 2016 We heard you and it's here! You can now open files that contain ActiveX Control in Excel or were saved in plain text (.txt) format in Word.
Export to OpenDocument Support with Office 2016 You can export a spreadsheet, doc or presentation to the OpenDocument (.ods, .odt, .odp) format of your choice.
More formatting options for PowerPoint 2016 Choose from an array of background colors for some visual boost for your presentation.
Add Shortcut to your home screen in Office 2016 Add your favorite files to the home screen to keep them within reach, whenever you need them.
Send files as attachments in Outlook 2016 Save extra steps when editing an attachment and sending it back on the same thread. Open Outlook directly from Word, Excel, or PowerPoint and reply.
For more details about Office Insider for Android check here. Few days ago, an update for Office 2016 Insider for Mac also rolled out. Apart from Office insider updates, the company also released Windows 10 Insider Build 14367 for PC and Mobile.