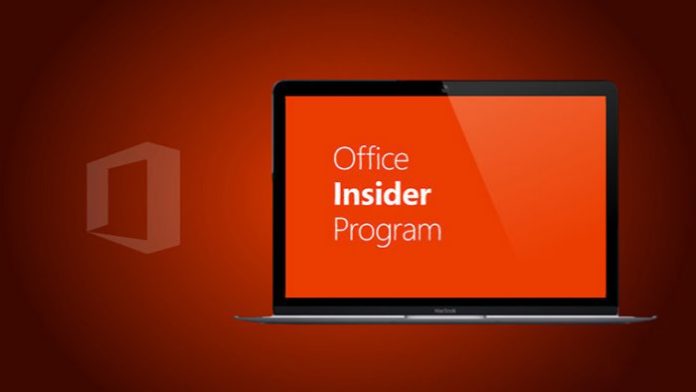 Office 2016 1702 Build 7870.2013 for Office 365 Insider Slow on Windows desktop is now available for download. The latest update brings many new features as well as bug fixes and improvements. More details below.
New in Office 2016 1702 Build 7870.2013:
A quick start to your research: PowerPoint QuickStarter gives you research ideas and design suggestions for a presentation on a subject of your choosing. Just choose the QuickStarter template from File > New, and specify the subject you want to study.
Set things straight: On devices that have touch screens, you can use the Ruler on the Draw tab of the ribbon to draw straight lines or to align a set of objects. The Ruler pivots to any position you want: horizontal, vertical, or anything in between: it has a degrees setting so that you can set it at a precise angle, if necessary.
Enhanced digital writing assistant: With additional intelligent services built-in, Editor is better able to recognize your words in context and offer the right spelling suggestions. Look for these improvements in Word and Outlook.
Easier background removal: In Word, Excel, PowerPoint, and Outlook, we've made it easier to remove and edit the background of a picture. with Office 2016 1702 Build 7870.2013 for Office 365 you no longer have to draw a rectangle around the foreground of your picture; instead, the app will automatically detect the general background areas. In addition, the pencil for marking areas to keep or remove can now draw free-form lines, rather than being limited to straight lines.
From Visio to PowerPoint in a few clicks: Take snippets of a Visio drawing and export them as slides to PowerPoint. To get started, open a diagram and click View > Slide Snippets Pane. In the pane, click Add to snip portions of your diagram and Export to send your slide snippets to a new PowerPoint slide deck.
To install Office 2016 1702 Build 7870.2013 for Office 365, open an app and click File > Account > Update Options > Update Now.