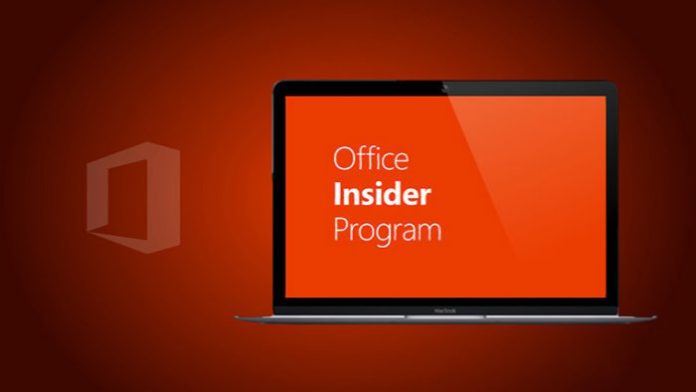 Office 2016 preview of the October feature update for Mac is released to Insider Slow members. The Office 2016 version number is 15.27 (161003). If you are a Slow ring Office insider, check your updates.
New in Office 2016 15.27(161003) for Mac
More functions: In Excel, use CONCAT or TEXTJOIN to shorten your text formulas, or try the forecasting functions to help you see the future. (Feature requires an Office 365 subscription.)
Trim audio and video files: In PowerPoint, trim unwanted content from the beginning or the end of your audio or video files. You can also trigger an animation by using a bookmark in your media file. (Feature requires an Office 365 subscription.)
Make sure your notes are accessible: In OneNote, find and fix accessibility issues in your notes using the Accessibility Checker on the Tools menu.
Try our new designs: In OneNote, the team made some changes to help you get around your notes. Check them out by turning on Preferences > General > Enable experimental features.