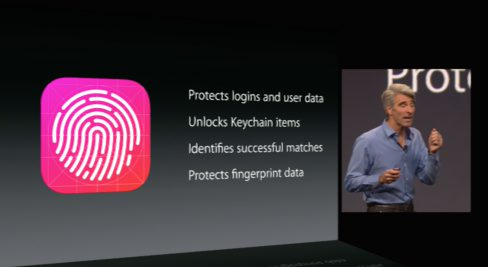 Apple may bring few new features in upcoming Mac OS X 10.12 update. One of these features includes unlocking Mac with iPhone Touch ID(why not just install Touch ID on Mac?).
Apple is designing an auto unlock function that would allow an iPhone to unlock a Mac when in close proximity. Mac may get a similar feature like the Apple Watch that allows an unlocked iPhone to provide access to the wearable without the need to enter a password.
The third-party Knock app for iOS and Apple Watch also unlocks a nearby computer with those devices. Apple iPhone Touch ID with Macs could also help online transactions with Apple Pay for web browsers(Which is also in work).
There are more rumors like OS X could be called MacOS and upcoming Siri on Mac.