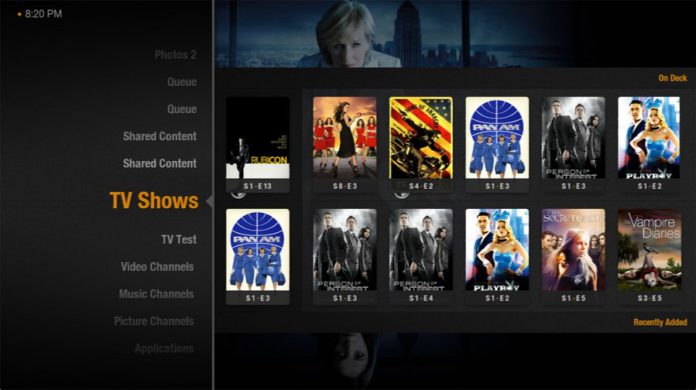 New final version of Plex UWP app for Windows 10 is now released. The latest app version 3.0.31 is currently only available for PC. Mobile version is coming soon. The new app includes UI changes, scaling and a more modern look.
Plex UWP app for Windows 10
Plex for Windows 10 app built to take advantage of Microsoft's new Universal Windows Platform.
A completely redesigned UI, which works and looks great across any device and screen size.
Cortana Support
Hubs and discovery.
Continuum (on mobile) (Coming Soon).
About Plex: Plex lets you stream media from your home PC or NAS to any other digital device at home. Plex is available on every major platform.
[appbox windowsstore appid 9wzdncrfj3q8]