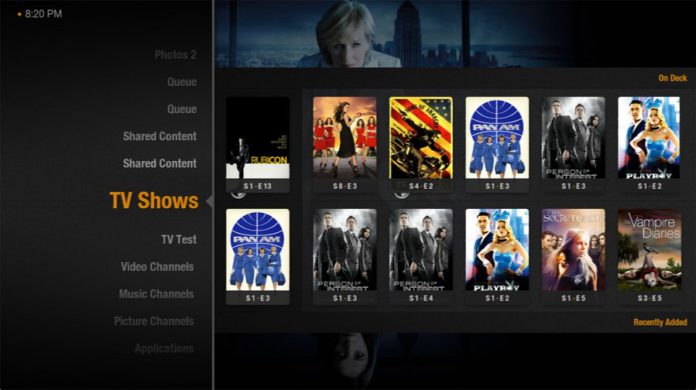 Plex announced open beta program for Plex Windows 10 UWP app. Plex is a home media streaming app. Plex Windows UWP app beta will cover PC only. Plex Mobile client is coming soon.
Plex Team said:
After months of hard work, we're excited to announce that we're opening the beta for the native client built specifically for Windows 10! In order to help us identify and work out any kinks, we've decided to publish a new app which can be installed side-by-side with the current app. This way the community will be able to easily try it out and let us know their feedback, without any concerns about breaking their current app.
You can register on Plex site to test Plex beta app for Windows 10. Just register and Plex team will contact you.