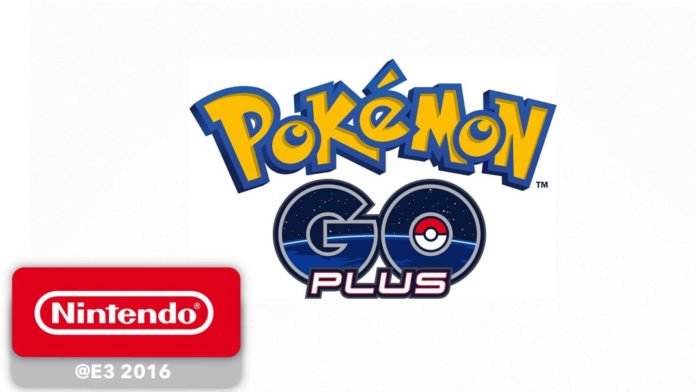 Pokémon GO is now officially available in UK and Germany. Pokemon Go was launched last week in the US. The gaming app is now available in the US, Australia, and New Zealand.
UK Trainers, the wait is over. #PokemonGO is now officially available to be installed from Google Play or iTunes.

— Pokémon GO (@PokemonGoApp) July 14, 2016
We are happy to announce that #PokemonGO is available to Trainers in Germany. Follow us to receive future announcements.

— Pokémon GO (@PokemonGoApp) 13 July 2016
But if you still can't wait for the game to release in your country, you can try a direct link to the Pokémon GO 0.29.2 apk. Android 7 developer preview users can also play the game on their devices now.
[appbox googleplay appid com.nianticlabs.pokemongo] [appbox appstore appid 1094591345]