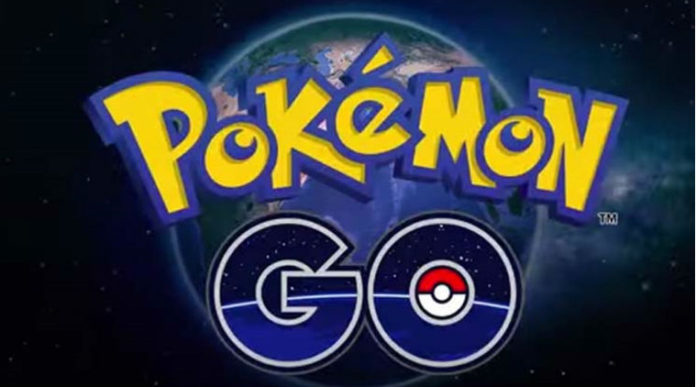 Third party Pokemon Go app POGO UWP app is now available again as RC 1 to Windows 10 Mobile, as well as PC. A few days back, Pokemon Go's game developer Niantic, changed their API, because of that PoGo app failed to connect to it. Now PoGo is back and also received a big update, which brings improvements to the app.
New in POGO UWP RC1 app:
you can now flick to throw the ball.
Added new map styles to mimic the original app.
Added profile page with achievements.
Added Pokemon detail page where you can evolve, power up and transfer your Pokemon.
Added Pokemon and Eggs inventory, you can now Incubate your eggs.
Added Google Login.
Added translations.
Added device spoofing, you device will now act as an iPhone to try preventing bugs (we can't guarantee that you're safe from bans, but this may help).
Fixed countless bugs.
Revamped UI.
known issues with POGO app:
Some buttons are not working. They're just placeholders but we didn't add the features yet.
Closing button sometimes overlaps the Pokemon in catched Pokemon list.
Opening the Pokemon details page may cause a crash.
After leveling up, experience bar on map page shows a wrong value.
Translations are incomplete.
The wrong theme may be applied, leading to white text over the light map.
No visual feedback after Egg Hatching, you'll still receive rewards but nothing is shown.
Some animations really suck.
POGO UWP app for Windows 10 mobile and PC is now close to release because the latest update brings the app to its Release Candidate phase one. The latest PoGo app version number is 1.1.0-rc1. You can download the latest release from the GitHub page here.