PS4 update 4.73 is now available for download. The latest PlayStation 4 firmware update is a minor one. The new firmware update is entirely focused on improving the quality of the system performance. Official PS4 update 4.73 changelog only mentioned various system performance improvements. However, we can expect minor changes here and there.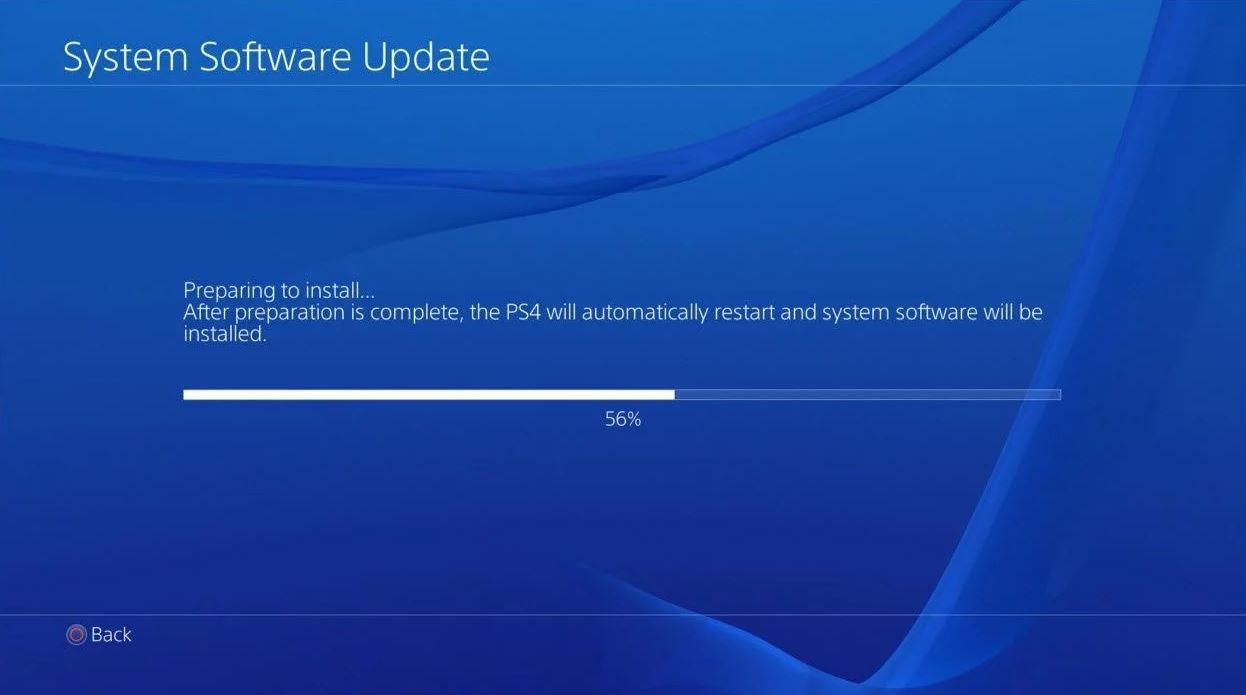 Then again, this could all well be an update just to fix the problems the previous update caused in the first place. PlayStation 4 System Software update 4.73 size is around 341MB.
New in PS4 update 4.73:
This system software update improves the quality of the system performance.
Bug fixes.
PlayStation 4 Update 5.0 will be entering to closed beta phase soon as sign-up is now open in the US and Europe. Its features still haven't been confirmed, although rumors have suggested that it's going to be a big one.
Previously, Sony released PS4 update 4.72. The PlayStation 4 firmware update download link is now available. Download it from the link below and update your PS4 over USB.