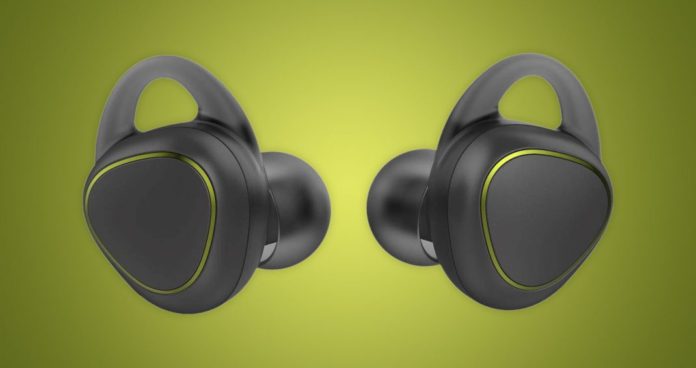 Samsung announced Gear Icon X a smart wireless earbuds. The Gear Icon X wireless earbuds come in three colors black, white and blue. Samsung said new Icon X earbuds are sweat-proof.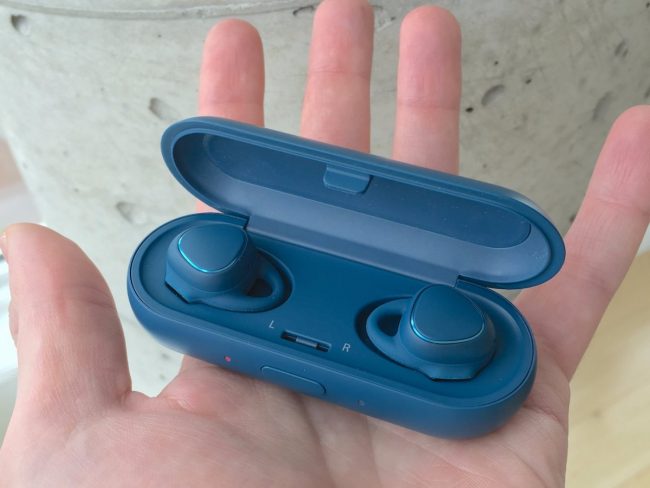 The Gear Icon X can pairs to your phone over Bluetooth. Device comes with built-in 4GB of storage. Wireless earbuds also supports standalone mode. Battery life is estimated at 3.5 hours while music streaming and 1.5 hours in standalone mode. The charging dock also comes with built-in battery, which can charge earbuds twice.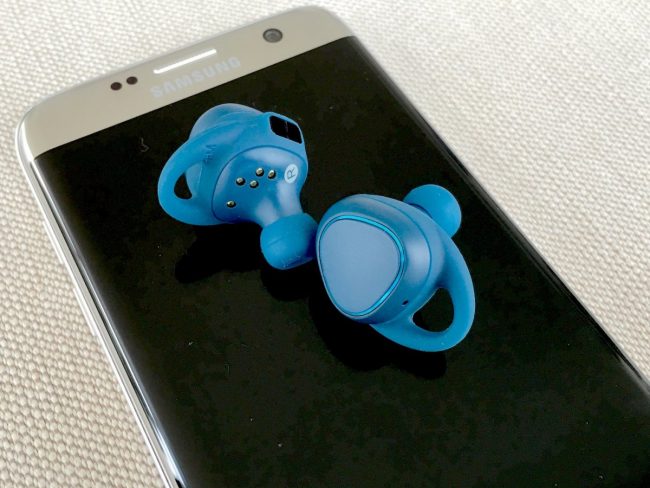 Gear X can be sync with S Health on phones running Android 4.4 and up. S Health with Gear X can provide distance, speed and heart rate tracking. With upcoming update to S Health, you'll be able to push this data to third-party services like Endomondo, MapMyRun, RunKeeper and Strava.
Samsung's new earbuds will land in the third quarter of the year for $199.