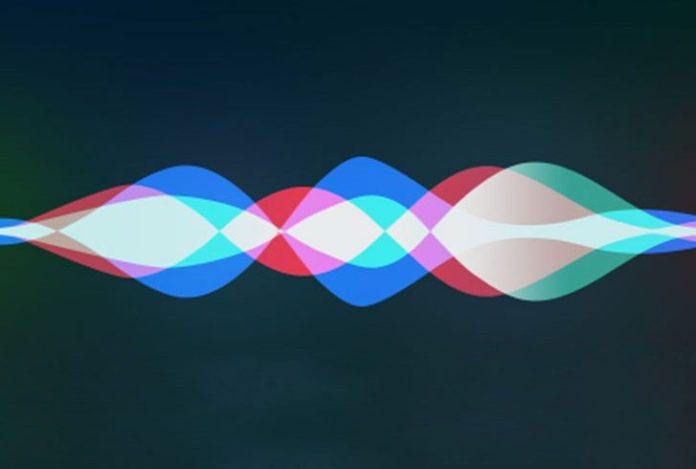 Apple is working hard to bring Siri integration to Mac with upcoming OS X 10.12 update. New leaked screenshots of a virtual assistant menu bar and app icon surfaced. Apple Siri is a computer program that works as an intelligent virtual personal assistant. Apple personal assistant is part of iOS, watchOS, and tvOS operating systems.
Like on iOS devices, clicking on either of the icons brings up a virtual personal assistant.

Voice command "Hey Siri" is also supported. you need to turn it on in the Preferences menu. Apple personal assistant on Mac able to open apps, conducting web searches, controlling HomeKit, reading emails, sending text messages, setting calendar events, and more.
There are more rumors like re-branding of OS X as MacOS, and Touch ID unlock for Mac. We'll see OS X 10.12 and iOS 10 in action at WWDC June 13.