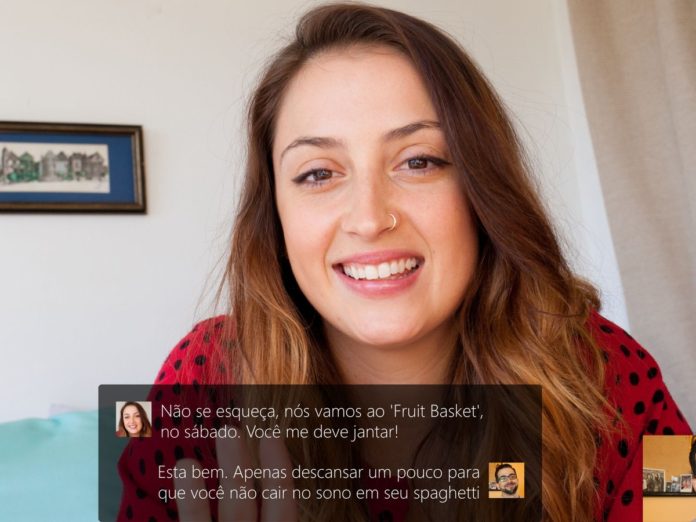 All Windows PC owners who use the Skype messaging app should have full access to its text and voice translation features. Microsoft has announced it has completed the rollout of Skype Translator to those users. It first started the rollout in October.
Microsoft has also revealed some interesting facts about how Skype's translation features have been used so far:
French to English is the most popular language pair.
The number of calls per day has increased 400% since launch
The most international Skype Translator calling corridor is Germany to Ghana
Microsoft added that the Skype team continues working to add more languages to the translator features, along with adding them to more Skype platforms and clients.