Sony Mobile India has announced two new Xperia R1 and Xperia R1 Plus smartphones exclusively for the Indian market. Both smartphones feature a 5.2-inch HD 720p display with 2.5d curved glass, Qualcomm Snapdragon 430 chipset, and 2620 mAh battery.
The new handsets also feature Uplink Data Compression (UDC) with improved data transmission, allowing you to download web pages up to 50% faster. It works by compressing all uplink traffic so that the same information can be uploaded with fewer bits from the phone to the tower.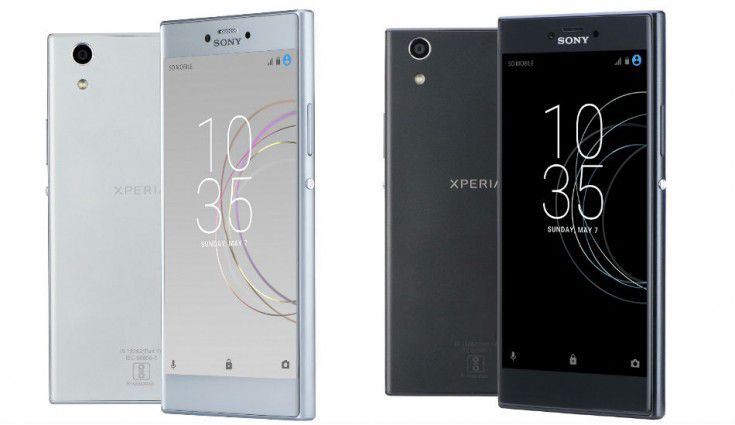 Camera specs include a 13MP rear camera and 8MP front-facing camera. Both handsets are dual SIM and will launch with Android Nougat, but Sony is promising an update to Android Oreo.
Sony Xperia R1 has 16GB UFS internal storage and 2GB RAM, while the Xperia R1 Plus has 32GB UFS internal storage and 3GB RAM. Both smartphones also include GPS, Bluetooth 4.2, Cat 4 LTE 4G support, microSD memory card support, FM radio and USB Type-C.
The Xperia R1 will cost Rs. 13,990, while the Xperia R1 Plus will cost Rs. 15,990. They will be released on 10 November through Sony Center stores, Amazon and Flipkart.