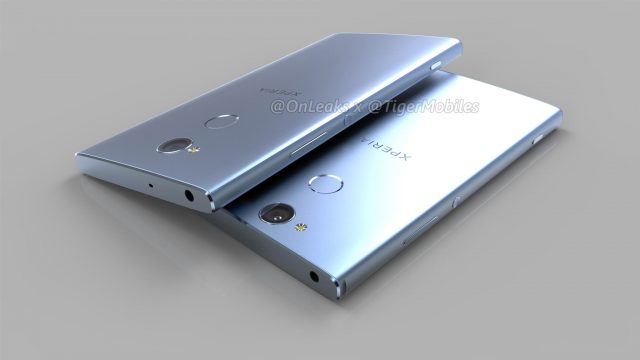 Sony Xperia XA2 (H4113, H4133) and the Xperia XA2 Ultra (H4213, H4233) renders leaked today. The Xperia XA2 will have a 5-inch display with dimensions of 141.6 x 70.4 x 9.6mm. Whereas, the Xperia XA2 Ultra is expected to have a 6-inch display with dimensions of 162.5 x 80 x 9.5mm.
The mid-range Sony Xperia XA2 (H41XX) is expected to come with Snapdragon 630 chipset, 3GB RAM, Bluetooth 5.0, a 23MP rear camera, 8MP selfie camera, a 5-inch 1080p display, and Android Oreo.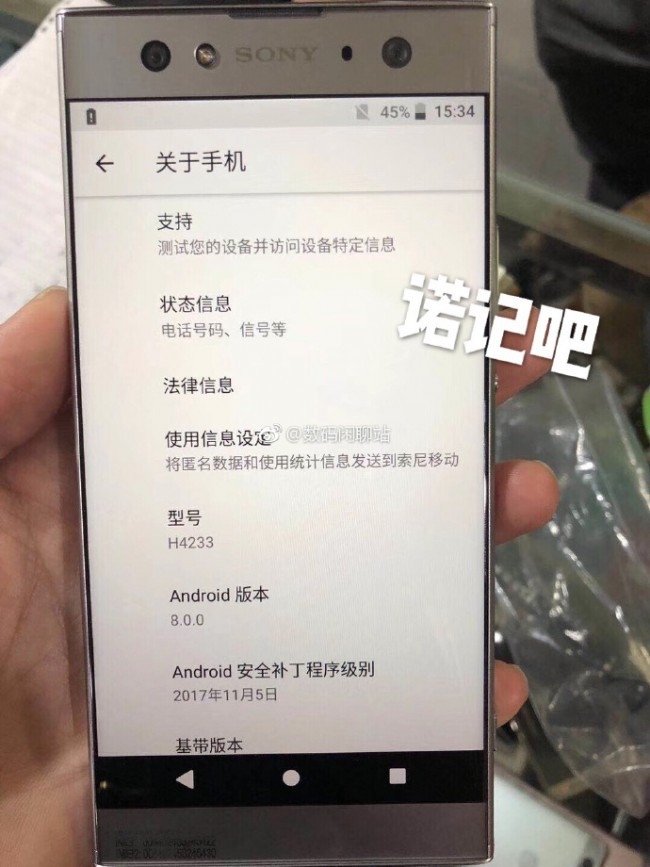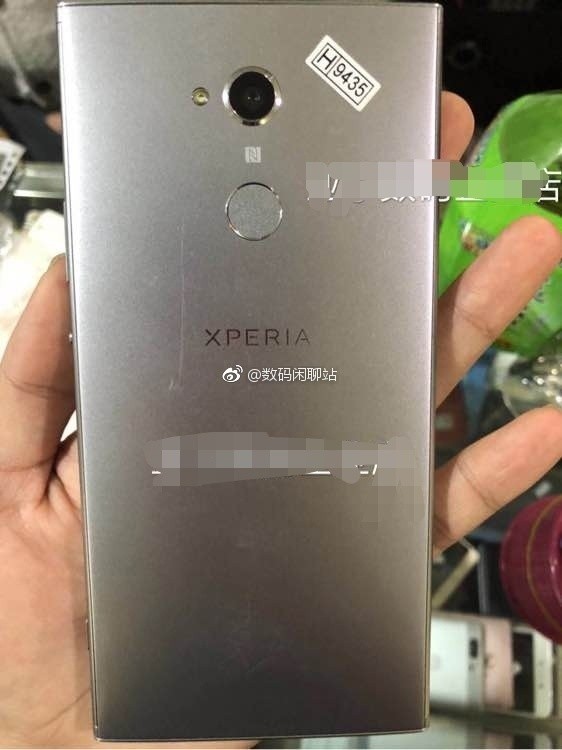 On the other hand, the Sony Xperia XA2 Ultra will come with a Snapdragon 630 chipset with 4GB RAM and 64GB storage. It is rumored to support dual selfie cameras, with a front-facing LED flash too. It will also include a 6-inch 1080p display and Android Oreo. Both new devices will feature a rear fingerprint sensor.