Titanfall 2 1.12 update for PS4, Xbox One, and PC is now available for download. According to the official Titanfall 2 patch notes, the update includes minor changes and bug fixes for the game. In addition, Titanfall 2 update 1.12 update also removed a charge on the grapple to bring it more inline with the other tacticals. Check out more details below.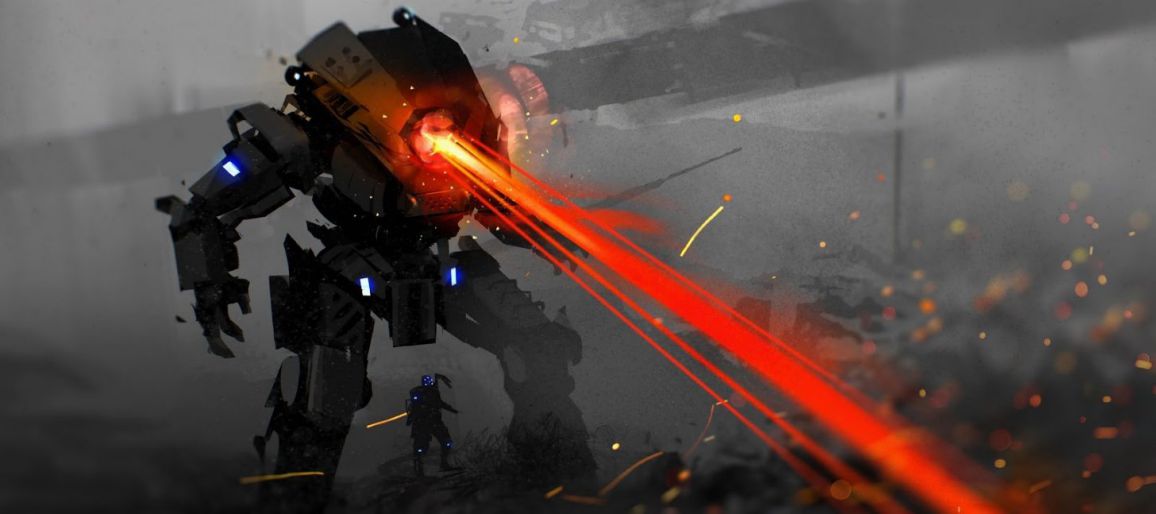 Titanfall 2 1.12 Update Patch Notes
All advocate gifts are now purchasable with credits.
Upcoming featured modes: Nitro mixtape, Nitro FFA.
According to the Titanfall 2 patch notes, the new Titanfall version 1.12 update has addressed an issue where cloaked enemies on look like they have a mosaic overlay instead of being cloaked when a player is embarked in a titan.
Jump Starter Pack
Jump Starter Pack is now available to everyone to purchase if they want. You'll be able to access it from the in-game store for $6.99 USD and it includes:
500 Credits
10 double XP tokens
All Titans unlocked (not Primes)
All Pilot Tacticals unlocked
Underground R-201 Carbine
Check your game update and download latest Titanfall 1.12 on your PS4 and Xbox One.