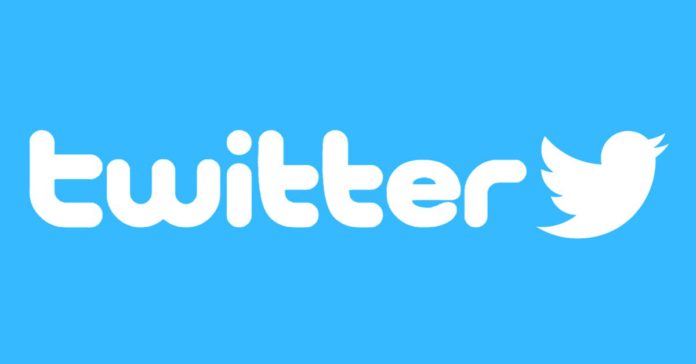 Twitter announced its new updated Android app today. Twitter Android app is getting new updated refreshed UI design. The new interface makes it much easier to move between sections, allowing you to swipe from your feed, Moments, your notifications, and your messages.
Twitter blog posted
Tab bar at the top of the screen with swipe functionality so you can quickly move between your Home timeline, Notifications, Direct Messages, and more.
Navigation menu that slides out from the side for access to your profile, Highlights, lists, the Connect tab, and settings.
New floating action button for sending a Tweet.
The new design update for Android is available to everyone.