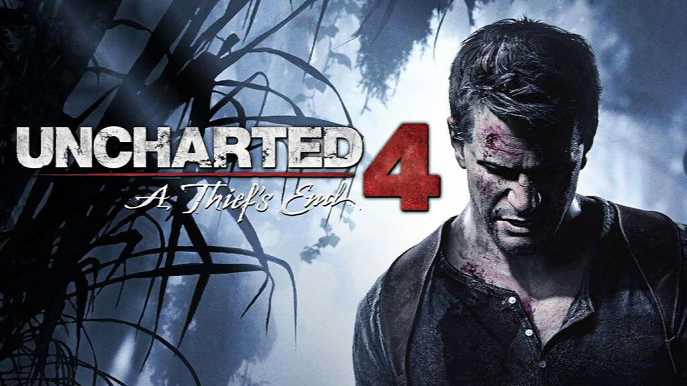 Uncharted 4 Patch 1.22.068 is now available for download. The latest patch brings a new Multiplayer Treasury Map. Also, there are other bug fixes and improvements to the game.
Uncharted 4 Patch 1.22.068 features:
Multiplayer
New Map:
Treasury Map: Treasury—an all-new map set in the crumbling ruins of Libertalia's Treasury building. Available now as part of our latest update to Uncharted 4, Treasury is a medium-scale map that combines tight interiors and wider exterior play spaces that short-to-mid-range players will be sure to enjoy. Things get especially hectic in the gallery located at the center of the map. Dodge quickly around collapsed bookcases to get the edge on the competition.
General
Ranked Season 5 Starts April 3rd.
Players are now required to play 3 hours before posting stats to the leaderboards
Top 500 players on Leaderboards have been temporarily removed to clear out low-playtime players. If you were in this group, playing one match will re-post your stats for that game mode
Bug fixes:
Uncharted 4 Patch 1.22.068 fixed an issue with shell ejection for the Type 95.
Fixed an issue with the INSAS gun strap.
Fixed issues with silencers showing up on pistols during some taunts.
Fixed missing audio filter on Sci-Fi Helmet.
Balance:
Updated 180-degree roll jump speed to match that of the 180-degree turn jump.
Check your updates for Uncharted 4 Patch 1.22.068.