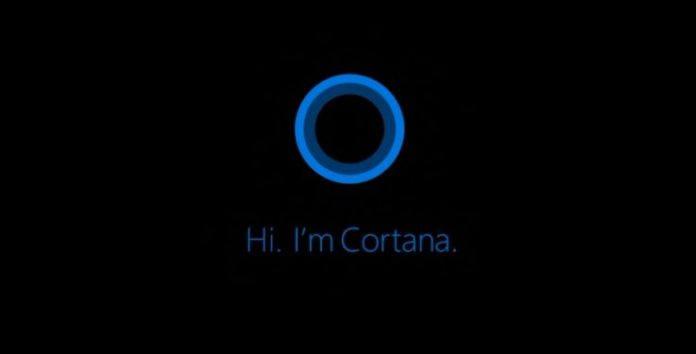 Microsoft is working on new features for Cortana. Soon you will see Universal Clipboard, Notification Sync, and Unlock PC with Phone options in Cortana settings. The company will release these new features with the upcoming Windows 10 Creators Update. Windows Insider members will able to test these features with upcoming insider builds.
Universal Clipboard
With Universal Clipboard, you will able to sync clipboard content across devices. Under Universal Clipboard, you will see two options in the settings. The first option toggles a preview of the clipboard contents you are about to sync. The second option enables a notification that informs you about the sync progress.
Notification Sync
This feature will allow sync bi-directional. Now Cortana can sync notifications from phone to PC as well as from PC to phone. To sync notifications to/from a device, you'll need to register it as "trusted" in Cortana's settings.
Unlock your PC by Phone
The last new feature is called "Unlock your PC with your Phone". With this option turned on, your phone will able to unlock your PC.