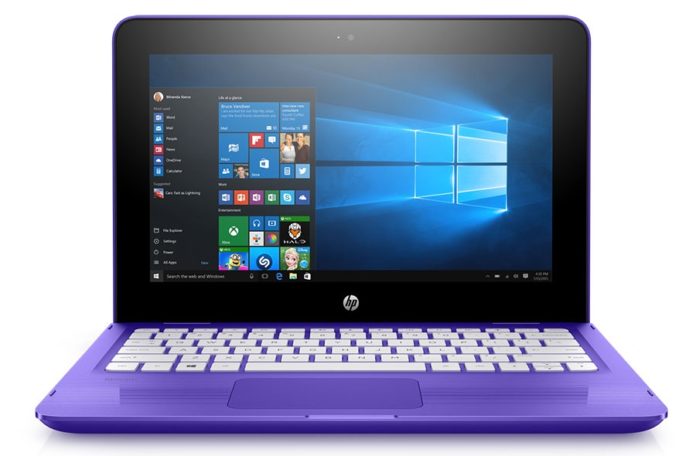 HP is launching new versions of its affordable Stream notebooks with Windows 10. HP Stream notebooks will include an 11.6-inch model for $199, a 14-inch laptop for $219 and the Stream x360 2-in-1 model for $249.
All HP Stream notebooks will feature 1366×768 display resolutions. Notebooks will also include Intel Celeron N3060 processors, 4GB of RAM and 32GB of storage. HP is also planning to launch the HP Stream 11 Pro for education customers. Pricing for the Stream 11 Pro is not revealed yet.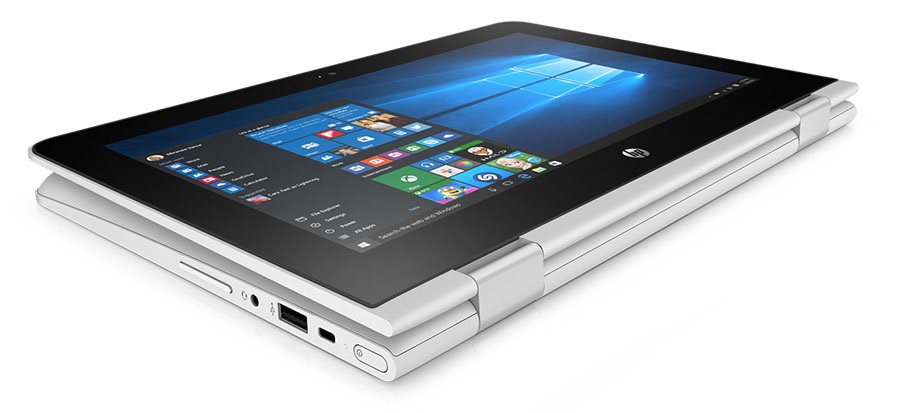 HP official Post:
The Stream notebooks have also been redesigned for users who want an affordable, thin, stylish and light portable computer that doesn't skimp on features. In select regions, the notebooks are offered in an array of vibrant colors – including Aqua Blue, Violet Purple and Snow White for the Stream 11 and 14, and Jack Black as the fourth color option for the x360. Likewise, some models also come with advanced displays such as an HD touch-enabled display and HD WLED-backlit display with an antiglare screen, so that users can latest video technology.

The Stream 11 Pro is offered in Jack Black and come equipped with 2×2 Wi-Fi to ensure excellent connectivity in busy classrooms, on college campuses or while on the road. The notebook will also come in an additional 4GB/64GB model offering faster boot-up speeds and additional storage for learning materials and classroom curricula.
Some of HP stream notebooks will include a free 1 year subscription to Microsoft's Office 365 Personal worth of $69.99. The Stream 11 model will be available at stores on August 24, while the Stream 14 will go on sale starting from September 7. The Stream x360 will come later in September.