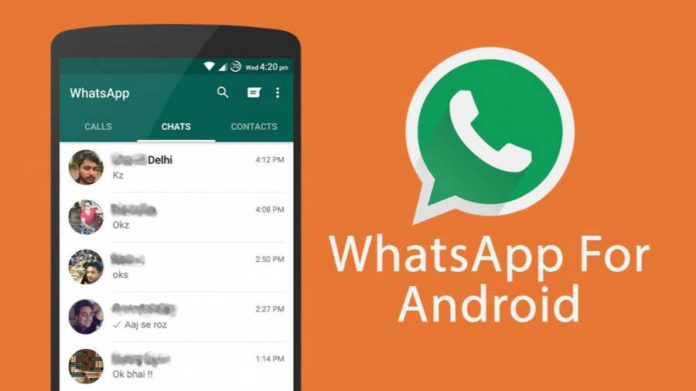 WhatsApp 2.17.166 for Android is now available for download. The new update comes with a new GIF/Video converter button. Also, you can now see your folders when you want to share a photo/video. There are other bug fixes and improvements for the app.
New in WhatsApp 2.17.166 for Android:
New GIF/Video converter button.
New "Undo" button position.
New VoIP UI.
New material design to reply to video calls.
Pinned chats are enabled by default!
You can now see how many of your contacts are sharing live location.
Now you can add a comment for your shared live location.
The Share Location feature improvements.
New shortcuts that allow you to format your text and change the font.
Performance enhancements.
Minor bug fixes and improvements.
Other enhancements.
You can download the latest the beta app update from the link below.