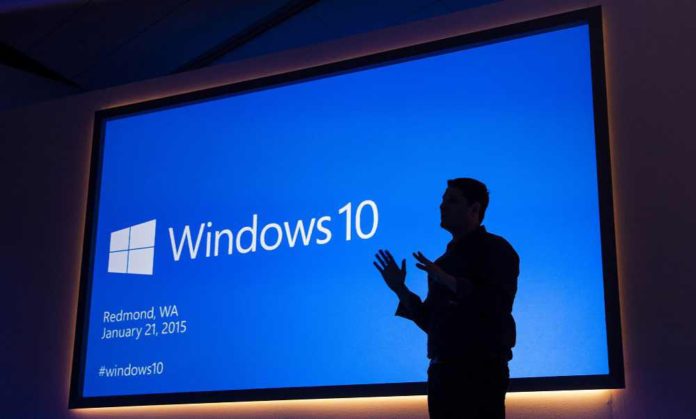 According to the new reports, Windows 10 Creators Update is set to release in April 2017. Last October, Microsoft officially announced the Windows 10 Creators Update (codenamed Redstone 2) and its release date as "early 2017."
Previously, some Insider builds had version number 1703, which lead to speculation that it would be released in March 2017. But now it is revealed that update build version will be Windows 10 1704. Last year, the company also changed the Xbox's Anniversary Update release number from 1607 to 1608 last year.
Meanwhile, the company is finalizing features for Windows 10 Creators Update. The Creators Update is expected to be "feature locked" by late January. After the feature locked, the company will polish the new features and fix the remaining bugs before the release.
After Windows 10 Creators update, Microsoft will release Redstone 3 in late 2017 and Redstone 4 in 2018. You can find more details here.