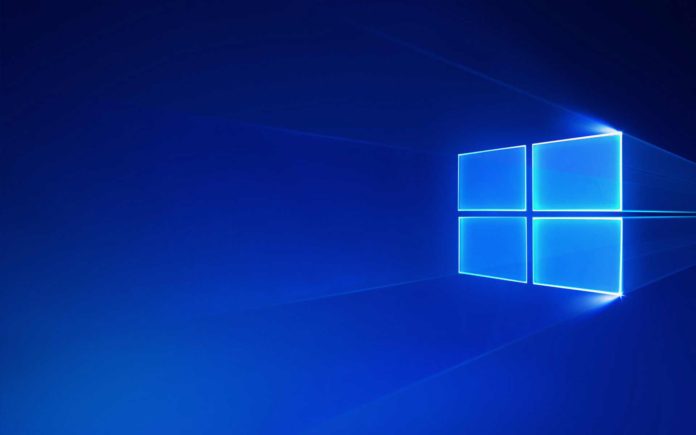 Windows 10 Mobile Build 10.0.15213.0 feature2 now available to Fast Ring insiders. The latest update brings minor fixes and improvements to mobile OS. The company also released Windows 10 Redstone 3 build 16193 for Insiders.
Previously, Microsoft released build 10.0.15210 for mobile fast ring insider members. Check out what Microsoft has fixed in the latest insider build for Mobile users.
Fixed in Windows 10 Mobile Build 10.0.15213.0 feature2
Fixed an issue where the Battery Settings page caused the device to become unresponsive and appear to have hung.
Fixed a general issue where certain background tasks were being incorrectly starved under resource contention. This issue would impact music and video playback.
Under low memory conditions, additional app launches will cause the OS to run out-of-memory and the device will restart unexpectedly to recover. This fix detects the condition and blocks app launches until memory is freed up.
Fixed an issue with Microsoft Edge which prevented the phone from entering Connected Standby which caused battery drain.
Fixed an issue where the word auto-correction service would crash.
Fixed 2 issues causing the device screen to stay off when unplugging from the Continuum dock after screen has timed out normally requiring the device to be rebooted to recover.
Fixed an issue with the Notifications Settings page which made the UI appear unresponsive.
Fixed an Enterprise MDM issue where the policy could hide all pages except the Work Access page.
Issues with Windows 10 Mobile Build 10.0.15213.0 feature2
The copyright date is incorrect under Settings > System > About. It shows as 2016 when it should be 2017. Thanks to the Windows Insiders that reported this!
In some cases, the WeChat app may crash on launch.
If you are an insider member, check your update and download Windows 10 Mobile Build 10.0.15213.0 feature2.