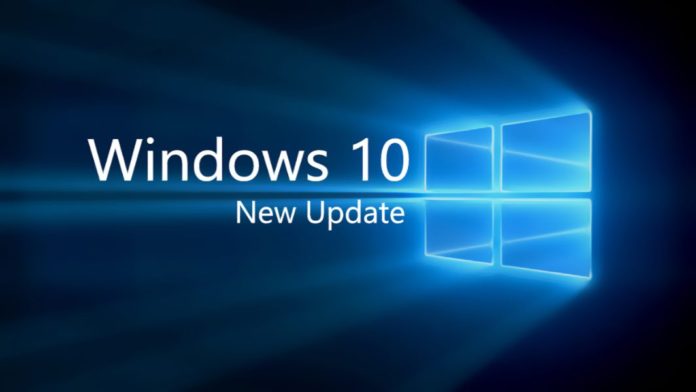 Windows 10 cumulative updates KB3213986 (build 14393.693), KB3210721 (Build 10586.753) and KB3210720 (Build 10240.17236) are now available.
However, some users are reporting that they are unable to download updates or their update stuck midway. We've posted official Microsoft offline direct download links for these new updates. If you are still facing problems regarding update download or installation, you can check our guide for the fixes for these issues here.
Direct download links for Windows 10 update KB3213986 build 14393.693
Direct download links for Windows 10 Update KB3210721 Build 10586.753
Direct download links forWindows 10 Update KB3210720 Build 10240.17236
You can also disable updates, read here for more details.