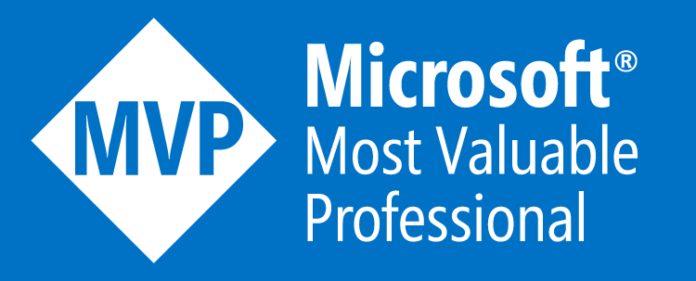 Microsoft today announced that Windows Insider MVP program is coming. More details will be unveiled this fall and Program will start from 2017. For those who don't know Microsoft Most Valuable Professional (MVP) is an award for individuals who have exhibited exceptional technical expertise and a talent for sharing knowledge.
Dona Sarkar posted about Windows Insider MVP Program:
Today we are excited to announce the Windows Insider MVP Program, the new home for our MVPs focused on Windows and Devices for consumers. Our Windows and Devices consumer MVPs are super important to us and we have been working these past several months to figure out the right home for them. It was a thoughtful decision to bring these MVPs into the Windows Insider Program, where the future of Windows is being shaped directly by the people who use Windows most. The Windows Insider MVP Program allows us to work more closely with MVPs via more focused, direct interactions with various Windows and Devices product teams.