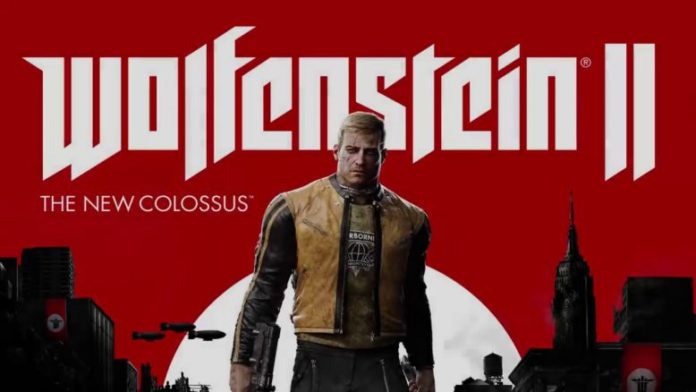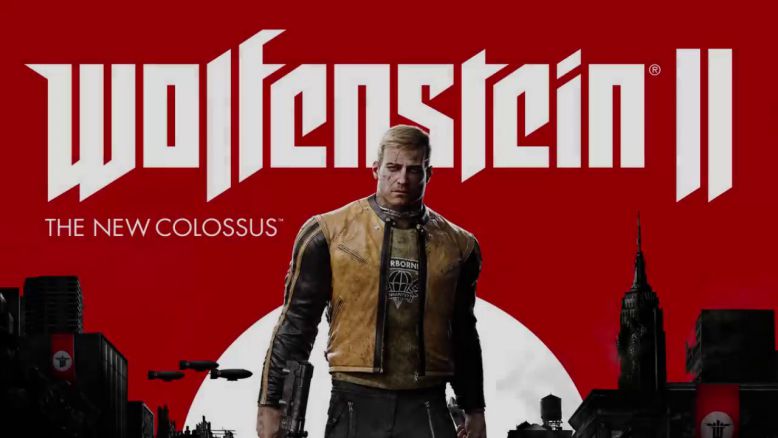 Wolfenstein 2 update 1.04 now available on PS4. According to the Wolfenstein 2 version 1.04 patch notes, this update comes with a fix for Error #str_online_connection_error_03 in the game. This issue is related specifically to a save file issue with Chapter 5 (Area 52).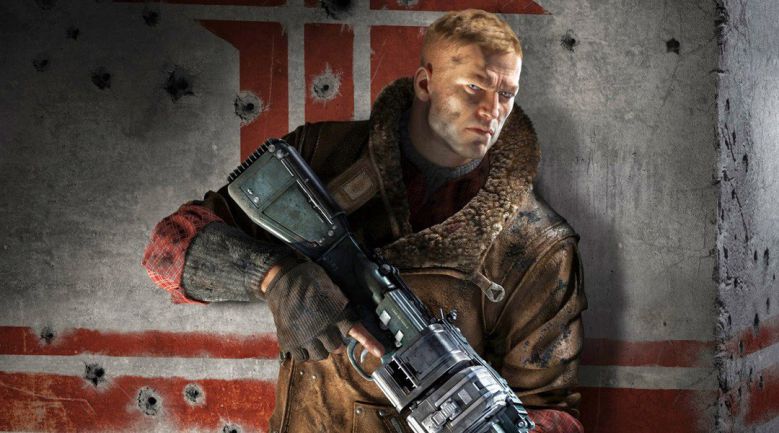 Wolfenstein 2 Update 1.04 Patch Notes
Previously, Wolfenstein II update for PlayStation 4 was released with an issue where users receiving Error #str_online_connection_error_03 when trying to load a save. Today's patch will fix this issue. Players need to exit the game and install the latest patch and try reopening your game file.
Check your game update and download latest Wolfenstein 2 update 1.04 on PlayStation 4.