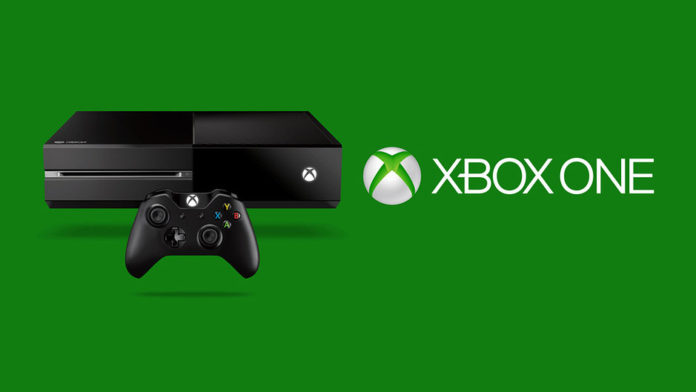 It's raining of XBox One Preview builds this week. Microsoft released the latest update tagged rs1_xbox_rel_1608.160714-2120 for Xbox insiders. Microsoft will release new Xbox update with Windows 10 Anniversary Update on August 2. Windows 10 PC and Mobile build is already at RTM stage. This latest XBox One preview build brings improvements to the Games & Apps section.
Fixes in Xbox One Preview Build:
My Games & Apps: New update resolved an issue which sometimes caused purchases not to appear in games until the title was restarted. There is also performance improvement when scrolling with large collections (no focus loss, no excessive load times).
Known Issues in Xbox One Preview Build:
Xbox Preview Dashboard: With the latest update you may encounter an "Unexpected error" screen when attempting to launch the Xbox Preview Dashboard app or Report a problem.
Blu-Ray Player: When watching a video with the Blu-Ray Player, the screen may dim after a short period of inactivity.
Payment & Billing: With this update, you may be unable to add PayPal as a payment option.
Profile: Users are able to select their own Gamertag at no charge once per account. After this, you will be charged for future Gamertag changes. In the current update, any free Gamertag changes will complete successfully. Attempting to purchase a Gamertag change will charge your account, but will not change your Gamertag. Please avoid purchasing a Gamertag change on Xbox One at this time. When selecting "Add new" to add a new profile, the add profile interface may take up to 30 seconds to appear.
Cortana: When using a language Cortana does not support, you may still see references to Cortana in the text with this update.
Pins: If you have pins on your Home to movies, TV shows, or music, they will disappear from Home when that app takes its new app update. The pins for the apps will stay on your Home, easy to get to.
My Games & Apps: You may encounter an error when attempting to load Ready to Install with a large number of digital games and apps.
Community Calendar: Links to the Store in Community Calendar event details do not currently function in this latest Xbox One preview build.