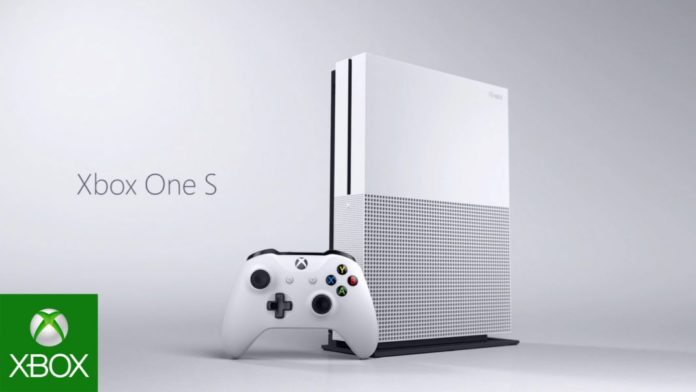 Microsoft has released new Xbox One Preview update for members. There is no new feature in this build. The latest preview update build rs1_xbox_rel_1608.160812-1642 includes a fix for signing in issue and a crash associated with the Universal Weather app.
Preview post is live detailing fixes https://t.co/1JY570v2np – Fixes for Sign in, Universal Store and Weather app

— Brad Rossetti (@WorkWombatman) August 15, 2016
Fixes in Xbox One Preview update
Xbox Universal Store
Fixed an issue which required users to click twice on the buy button.
Resolved an issue where some users were experiencing Store crashes.
Sign In
Resolved an issue that was preventing some users from being able to sign in.
My Games & Apps
Resolved an issue which could sometimes cause a black screen to appear when attempting to use the Weather App.
The Xbox One Summer Update is already available to the public. If you are preview member you can check the latest update, double-tap the Xbox button> All Settings> System> Console System & Updates.