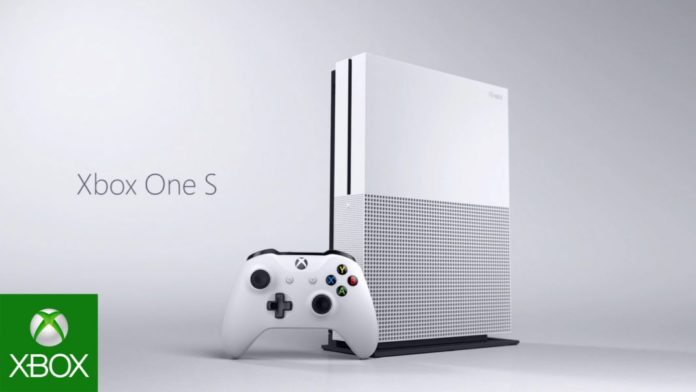 Microsoft has announced the details of Xbox One August sale in the U.S. Thanks to Xbox One S, Microsoft's console is the top selling console in August beating PS4. Xbox One S 2TB model was released on August 2nd for $400. The new 'S' console is a slimmer version or original Xbox One. The latest slim Microsoft console brings support for HDR, 4K gaming, streaming and Blu-ray. Xbox One has outsold the PS4 back to back in July and now in August.
Xbox Marketing CVP Mike Nichols said,
"Thanks to our fans and their excitement for new Xbox One games and the recently launched Xbox One S, which is the only console available this holiday with built-in UHD 4K Blu-ray, 4K video streaming and HDR for video and gaming, Xbox One was the best-selling console in the U.S. in August, according to NPD Group."
Sony has also announced PlayStation 4 slim and 4K ready PlayStation 4 Pro. PS4 Pro will be available for sale on November 10th and a slimmer version of the PS4 on September 15th.