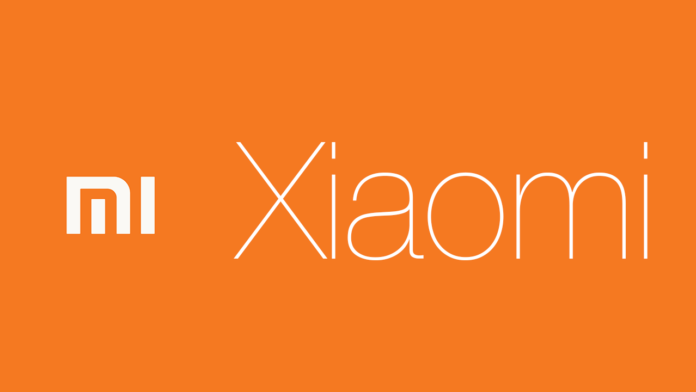 In a report published by Korea Times, Xiaomi may ditch Qualcomm processor and build its on processor. The Company is hosting a phone launch event on May 10, where it will unveil the Mi 5 Max phablet phone.
Among the current global top vendors, Samsung, Lenovo and Xiaomi all use Snapdragon CPU in their smartphones. Huawei and Apple use their own custom CPU chips.
Huawei is the world's fastest growing smartphone manufacturer use its Kirin processor. Samsung does sell Snapdragon CPU phones and had a hand in developing the SD820, but it uses its own Exynos processors in many of its devices. The Samsung S7 is only available with a Qualcomm processor in the US, China and Japan. Everywhere else has the superior Exynos 8890 octa-core SoC.
If Xiaomi ditches Qualcomm and goes it alone, that leaves Samsung and Lenovo as the only major Snapdragon customers. Qualcomm charges too much that's why most of the company building there own chips. Qualcomm needs to reduce its royalties if it wants to remain the top-selling processor vendor long-term.