Ghost Recon Wildlands servers are down for maintenance. Ghost Recon Wildlands update 1.12 will roll out after the 1.30 hr long maintenance. The latest Wildlands patch has fixed the Thermal vision issue, as well as bringing some other updates for both the Campaign Mode and Ghost War.
Ghost Recon Wildlands update 8.2 size is up to 11GB on PS4 and Xbox One. The PC version size is 7.89GB. The players will need to reboot the game to apply the patch and will need to have the same version of the game in order to play online together. Check out patch notes below.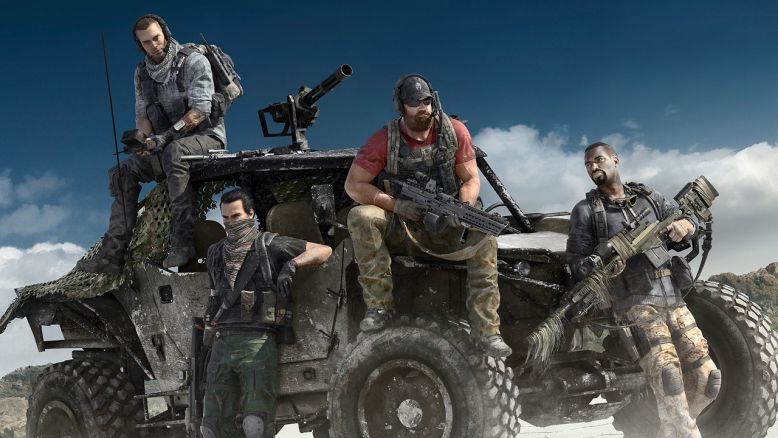 Ghost Recon Wildlands update 1.12 patch notes
Ghost War mode
Thermal Vision perk balancing changes
The Thermal vision perk will only be available to Support classes only and can only be used while operating the drone. Also, the game developers moved Quick Hands to the multiclass category.
Campaign mode
Ghost Recon Wildlands update 8.2 fixed a bug where some players got stuck on a "refreshing content" pop-up window when trying to join Narco Road or Fallen Ghosts.
PC version
Some players who had uninstalled EAC were receiving an error popup preventing them from launching the game. A new fix is added to prevent this error from coming again.
Matchmaking
Ghost Recon Wildlands update 1.12 has lowered the starting MMR value below the global average MMR. With this fix, there will still be a chance for a level 1 player to match with higher level players, but their skill will be significantly lower, so matches will be more balanced.
Player progression
Game developers have noticed that the player progression from level 1 to 50 seemed to be much slower than anticipated. With Ghost Recon Wildlands update 8.2, developers managed to reduce the total time needed to reach level 50 to a much more comfortable amount so players will progress quicker.
Check your update and download Ghost Recon Wildlands update 1.12 on PS4, Xbox One, and PC.