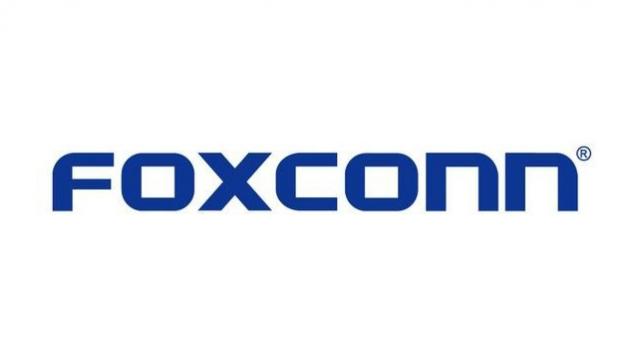 Today Microsoft announced that it is selling its Nokia budget phone business to FIH Mobile Ltd (Foxconn). The company is selling Nokia budget phone division to Foxconn for $350 million. Latest deal also includes 4,500 employees transfer over to FIH mobile. The company will transfer all the rights to use the brand name, feature phone software, services, and other contracts and supply agreements. The Deal will be completed before August 2016.
According to the Microsoft:
Microsoft will continue to develop Windows 10 Mobile and support Lumia phones such as the Lumia 650, Lumia 950 and Lumia 950 XL, and phones from OEM partners like Acer, Alcatel, HP, Trinity and VAIO.