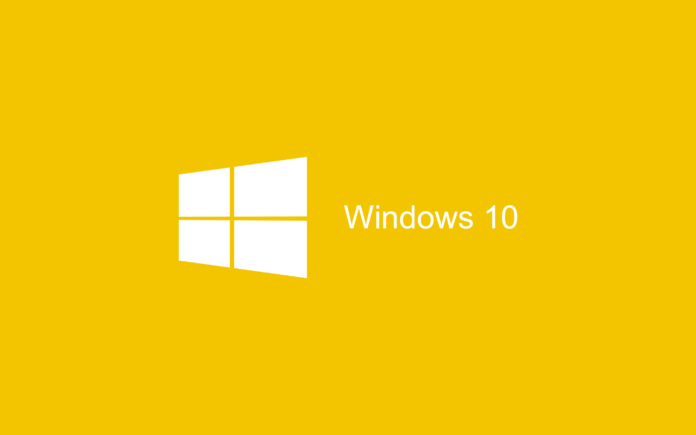 Microsoft today announced Windows 10 Creators Update. This is going to be the next major update after Windows 10 Anniversary Update. Check out what's new features are coming with Windows 10 Creators Update.
Windows 10 Creators Update upcoming features:
Action Center Improvements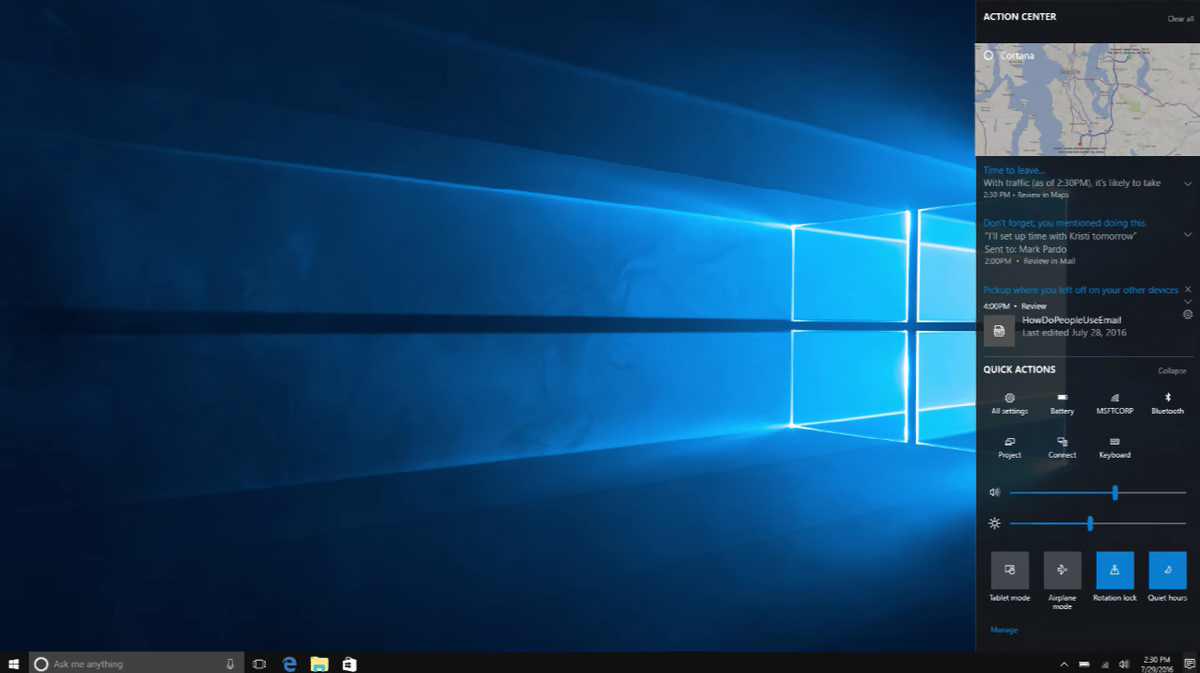 Windows 10 Creator Update will bring more improvements to the Action Center. An improved UI and refined Quick Access icons are coming. Microsoft will add brightness and contract with sliders directly via the Action Center.
Personalization Improvements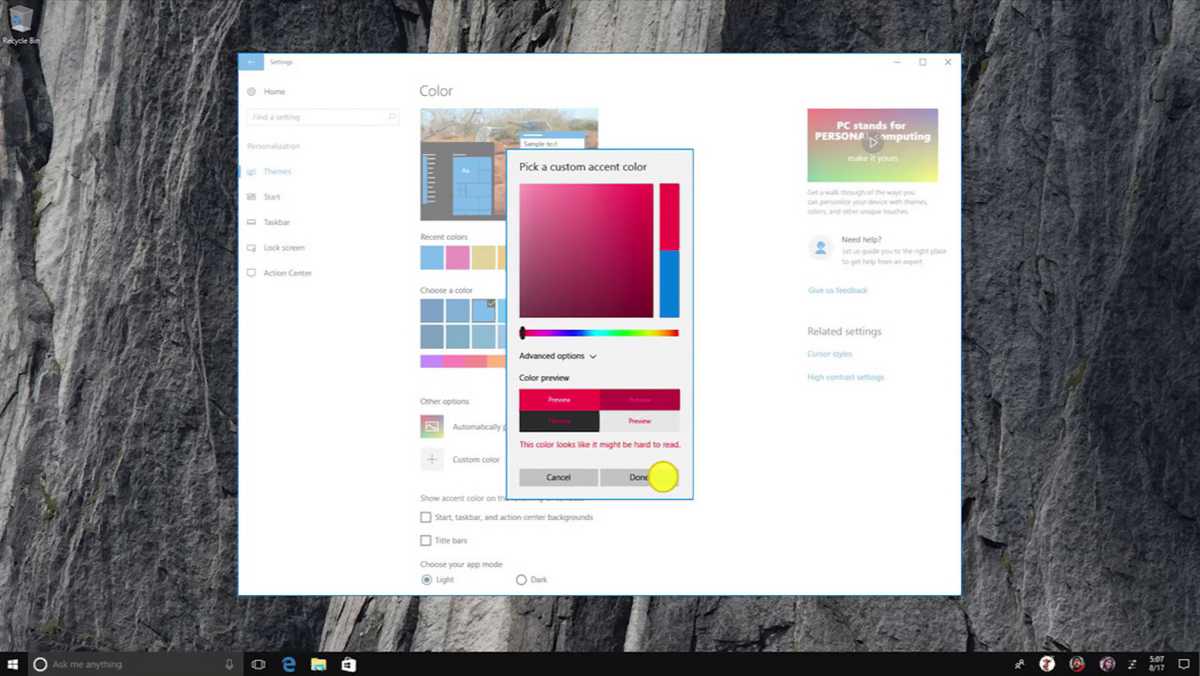 Now users will get more personalization options with the Creators Update. You will able to set the color of the titlebar with a color picker. Microsoft will also add day and night display color theme, which will work automatically depending on time and environment.
MyPeople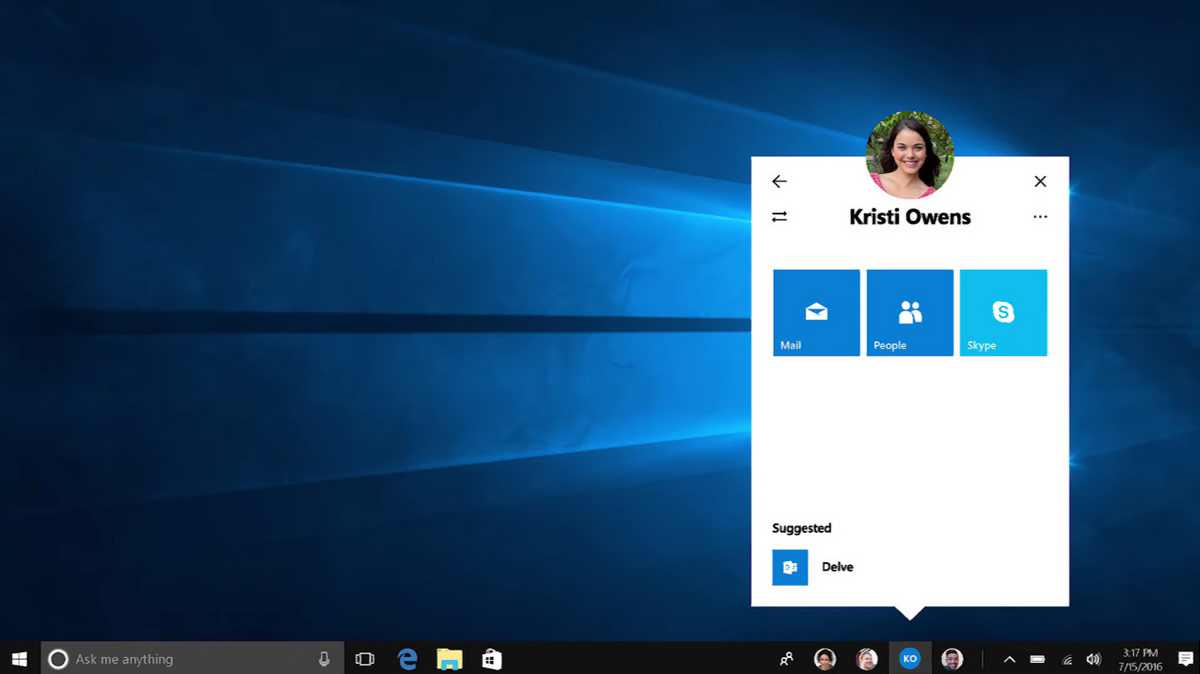 MyPeople feature in system tray makes communication and sharing with your closest friends easier. This new feature will hook up to Skype, GroupMe, and Office, with the ability to quickly message people. The feature will also bring support for emoji and direct message popup on the desktop.
Beam Integration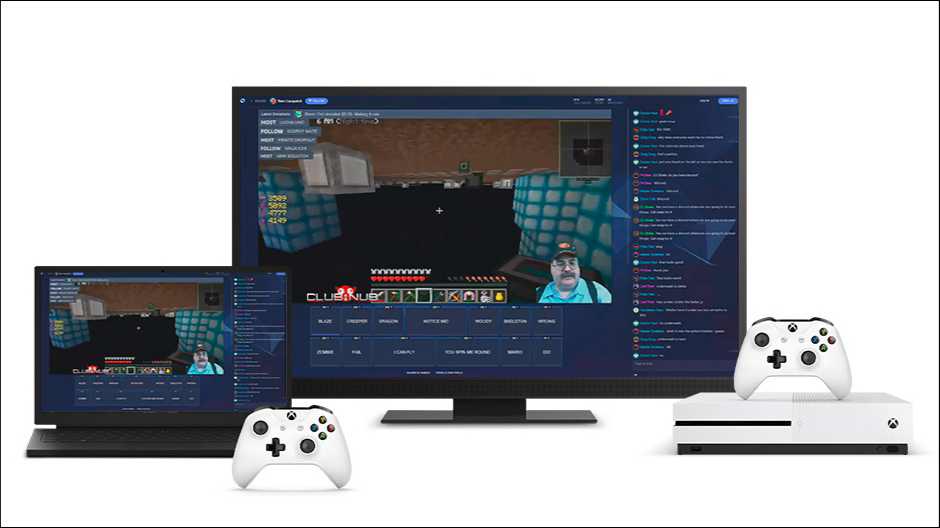 The Game bar in Windows 10 Creators Update will allow gamers to start a Beam broadcast for any game almost instantly. This new feature will allow you to watch live game streams and give you the ability to interact in real time with broadcasters. Best of all, Beam technology will be built right into Windows 10 and Xbox One.
OneDrive File Placeholders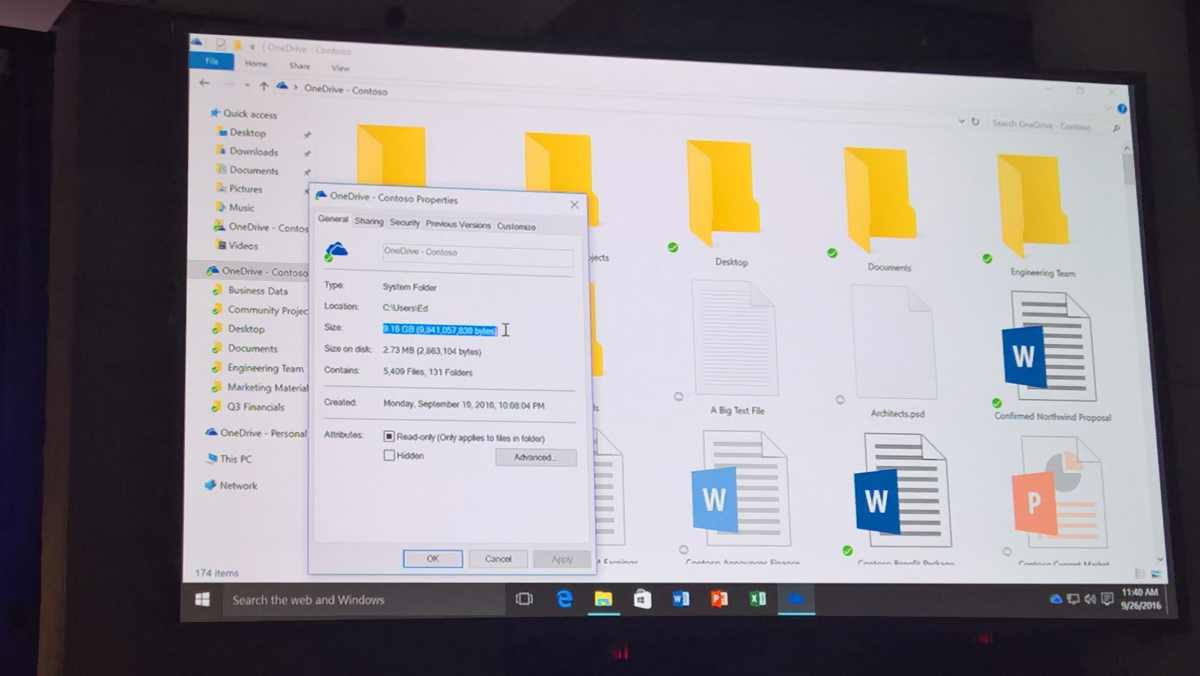 Microsoft OneDrive File Placeholders will return with Windows 10 Creators Update. The feature will now be known as "On-Demand Sync."
New Windows Defender UI
Microsoft Windows Defender will receive a new user-interface in the Creator Update. No news as to if Windows Defender will sport any new features.
Microsoft Edge Improvements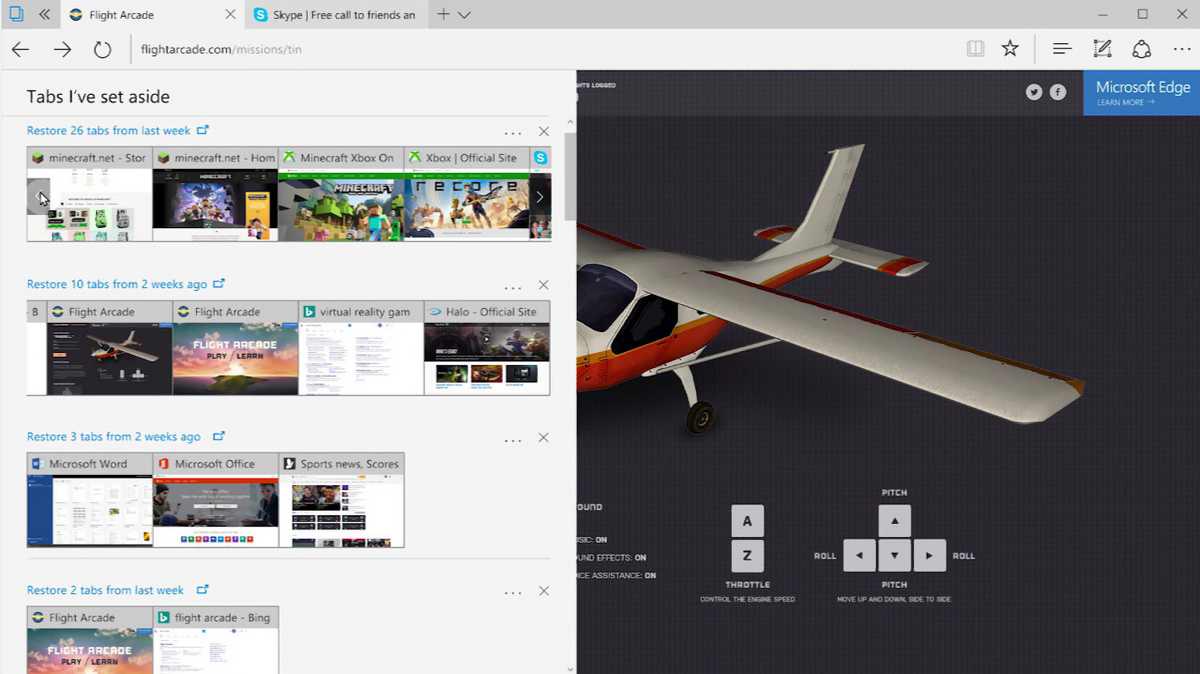 Windows 10 Creators Update will bring 3D features and other improvements to Edge. The HoloLens users will able to pull 3d objects directly from a web page with Edge. Apart from that tabs enhancements are also coming. With an option to set tabs aside for coming back to later.
Mail app Improvements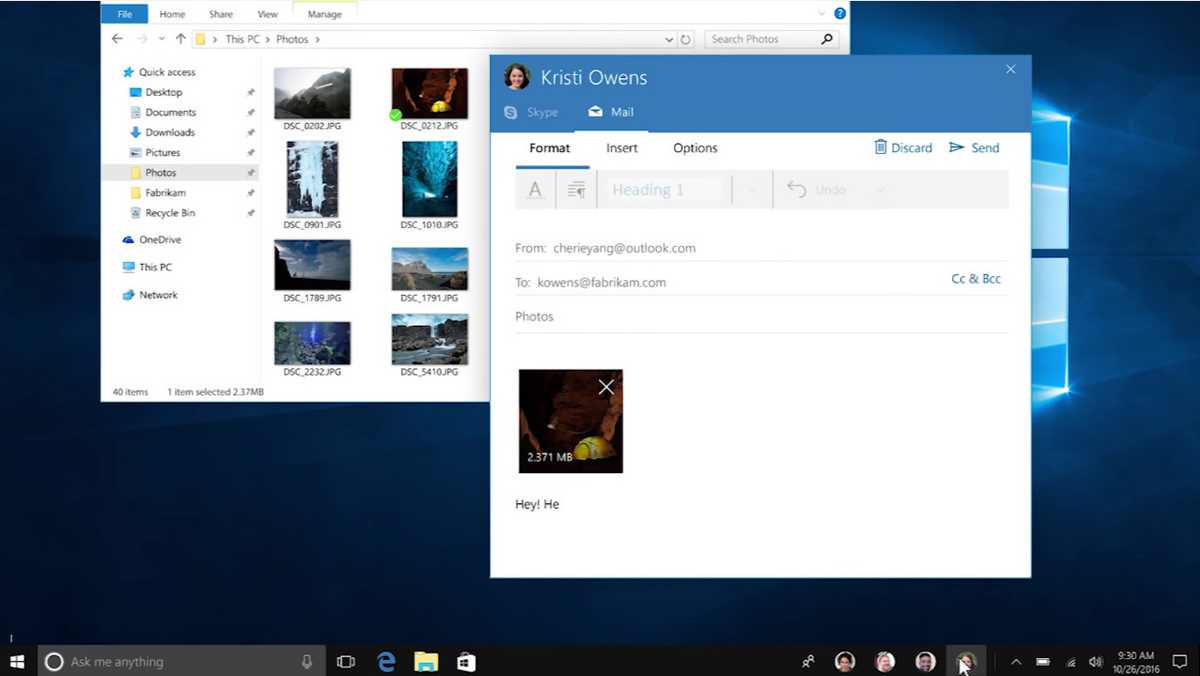 Mail app will also get new features like opening an email in a new window, responding to emails with quick actions, and being able to mention people with the @ symbol and more.
Paint 3D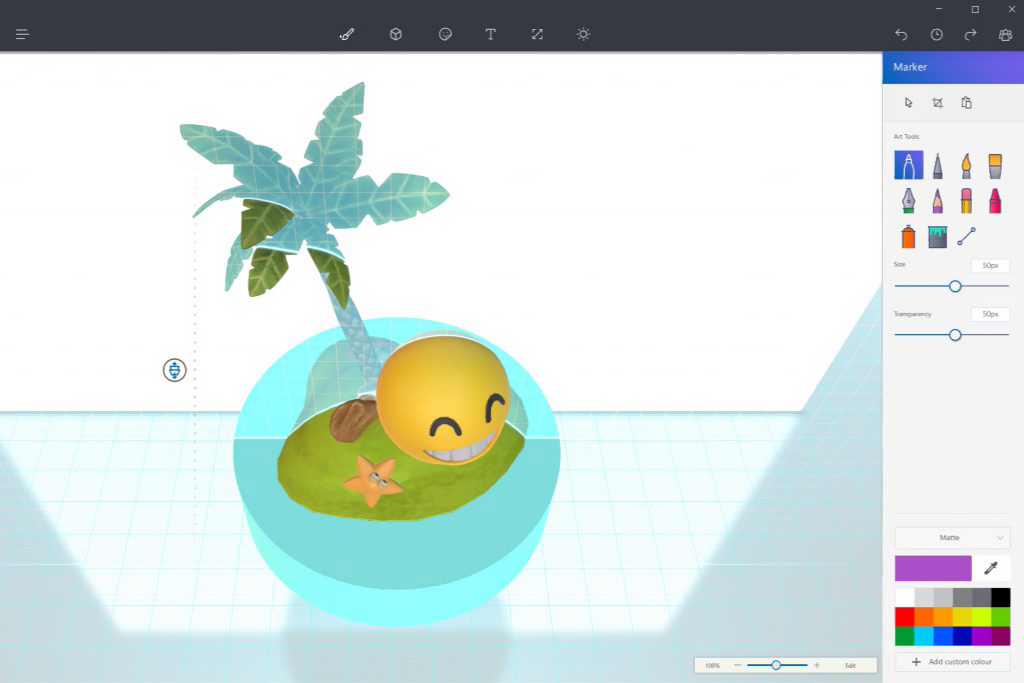 The new Paint 3D app is coming with Creators Update. Microsoft has redesigned the Paint app to include pen support, 3d models, and a whole community that allows you to share creations. You can download Paint 3D app from here.
Pick up where I left off
Microsoft is working on a feature where the user can continue working between devices. Like Cortana will pop up a notification telling the user that they are able to sync an apps state from another device and continue exactly where they left off. Cortana will be able to contextually sync files, tabs, apps and more between devices, with contextual pop-ups that require the user to do very little work getting back into a productive state when moving between form factors.
Continuum for Phones
Microsoft Windows 10 Creators Update will bring many new features to Continuum for Phones, which includes multi-window support, a fully functional taskbar and Action Center, and a whole lot more.
Expected Continuum features:
Let one screen time out while you keep working on the other one.
Keep your phone in your pocket and connect wirelessly to your dock.
Independently customizable Start screens across connected devices.
Enable "win key + type"; Taskbar app pinning, System tray Windowing.
Groove Music Maker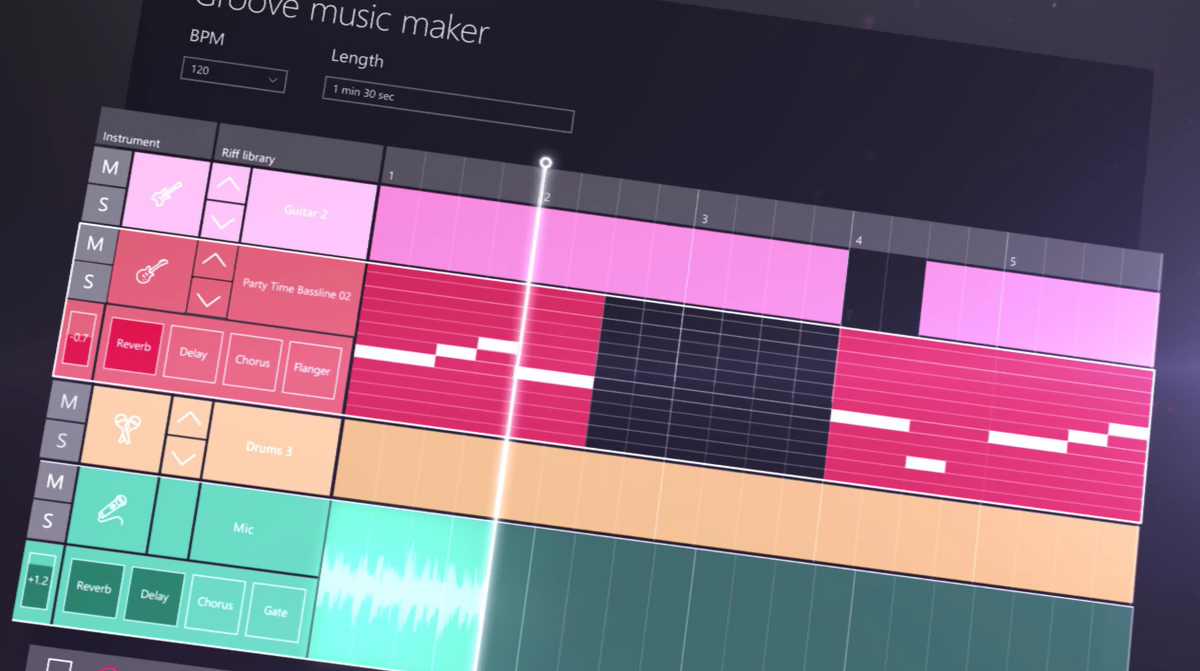 Microsoft is also working on Groove Music Maker. The app will make it easy to create your own music.
Bluetooth GATT supports for wearables
Microsoft Bluetooth GATT support may come with Creators Update. GATT is important to companies like Fitbit who rely on the Bluetooth profile to read and display phone notifications to their fitness wearables.
Get Themes from Windows Store
With the Creators Update, users will able to buy Windows 10 themes from Windows Store. You will see a new "Personalization" section in the Windows Store with collections of themes for Windows 10.
Full Pen support for MS Word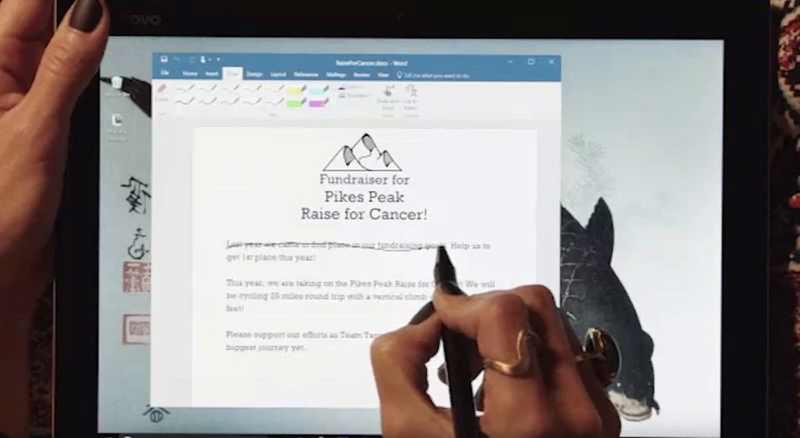 Full pen support to Microsoft Word is also coming. Microsoft teased better pen support for Word earlier this year. We may get more information on this feature at upcoming Office event.
Unified Update Platform (UUP)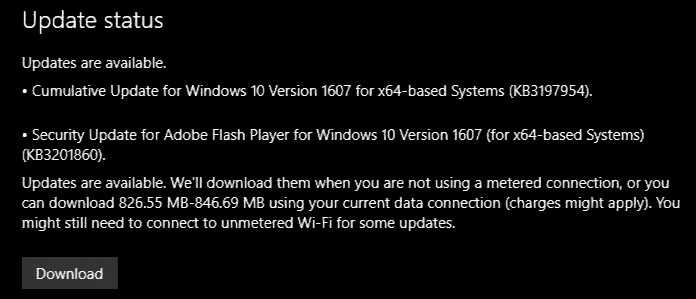 With upcoming Windows 10 Creators Update, Microsoft will start delivering updates over new Unified Update Platform(UUP). With this new service, the download will only include the changes that have been pushed out since you last updated a Windows 10 PC. According to the Microsoft, download sizes to decrease by around 35 percent. This is a good news for those on low-bandwidth connections and people with internet caps.
Windows Holographic Shell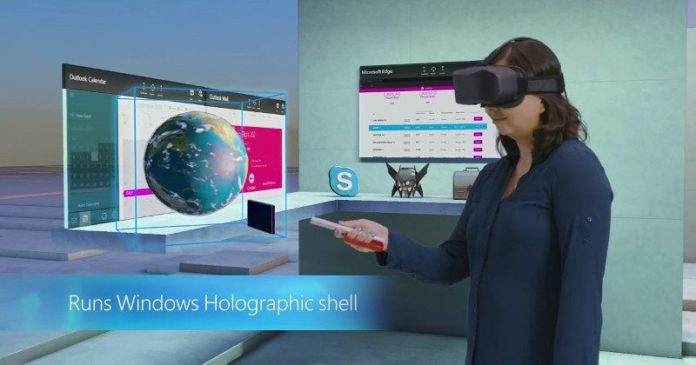 Microsoft is launching Windows Holographic "shell" to Windows 10 PCs next year as part of the Creators Update. VR experience for PC's requires high-end specifications. However, the Holographic Shell requires some basic hardware to run. Windows Holographic VR for PC requires minimum 4GB of RAM, USB 3.0, a CPU with 4 cores, 1GB of free storage and DirectX 12 supported graphic card. There is also a requirement of 1.5m x 2m of open space for free movements. Your two years old PC's should work with upcoming Windows Holographic VR.