Intel and Advanced Micro Devices (AMD) are coming together to produce a laptop chip. This upcoming chip will use an Intel processor and an AMD graphics unit. The new chip will be made for thin and portable laptops, but still powerful enough for gamers who need a stronger option to play intensive games. It'll be part of Intel's 8th-gen Intel Core line.
AMD specified that these new Intel chips will not include Ryzen chips. The new graphics chip will be different from Ryzen chips and will be aimed at serious gamers.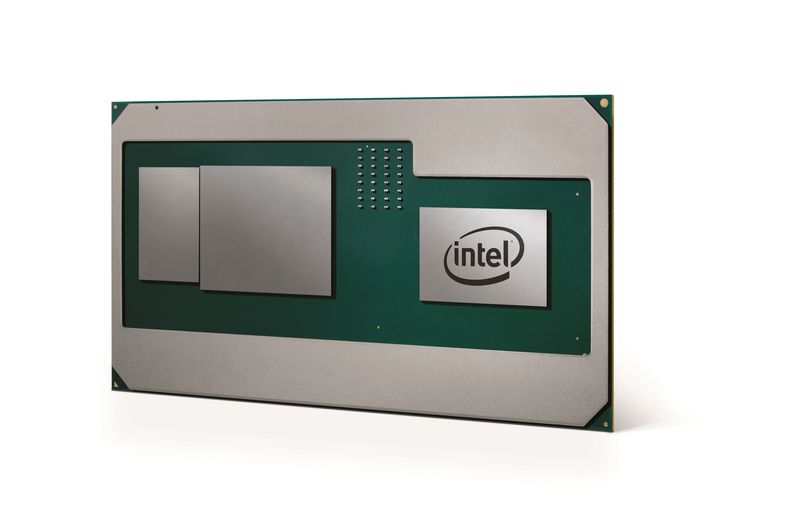 Intel says this is the first consumer product that uses the EMIB small intelligent bridge design, which allows information to be passed quickly in "extremely close proximity." The bridge allows chips to be both smaller and more powerful. The new chip will use HBM2, and can be used in devices including notebooks, two-in-ones, and mini desktops.
The new Intel and AMD partnership will compete against Nvidia which is also working on hardware for AI applications.