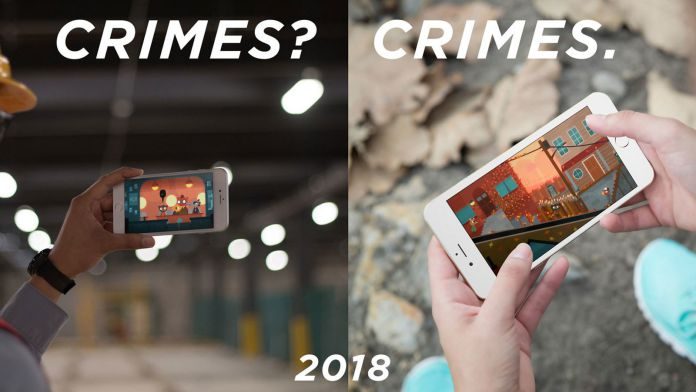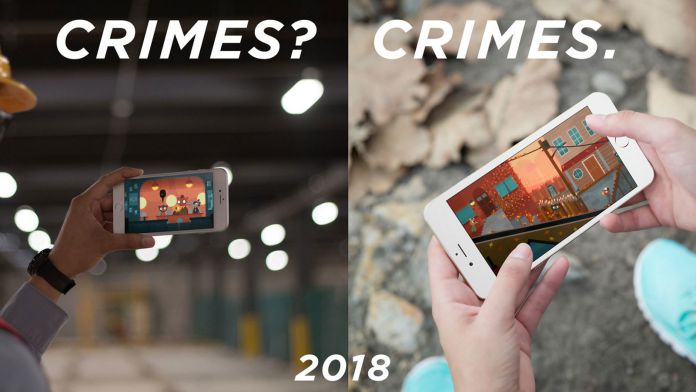 Infinite Fall has revealed that Night in the Woods will be available to mobile devices in 2018. However, the studio hasn't offered details yet, but it's safe to say that the interface and gameplay will have to change according to the phone's touchscreen.
The Night in the Woods game revolves around Mae, a humanoid cat who drops out of college and finds that her small hometown of Possum Springs has changed since she left.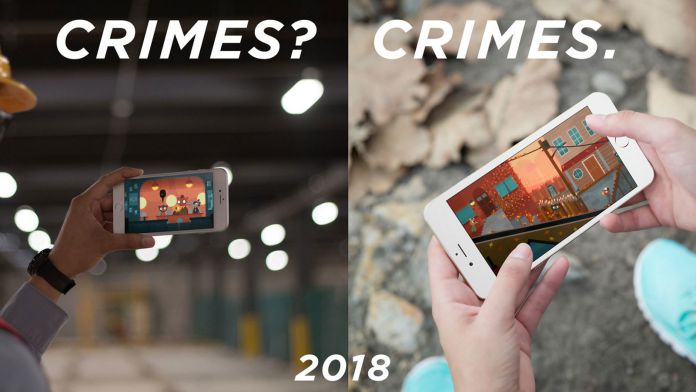 Night in the Woods is available for Microsoft Windows, macOS, Linux, and PlayStation 4. It is developed by Infinite Fall.