PS4 update 5.05 is now available for download. The latest PlayStation 4 firmware update is a minor one. The new firmware update is entirely focused on improving the quality of the system performance. Official PS4 5.05 update changelog only mentioned various system performance improvements. PlayStation 4 System Software update 5.05 size is around 341MB.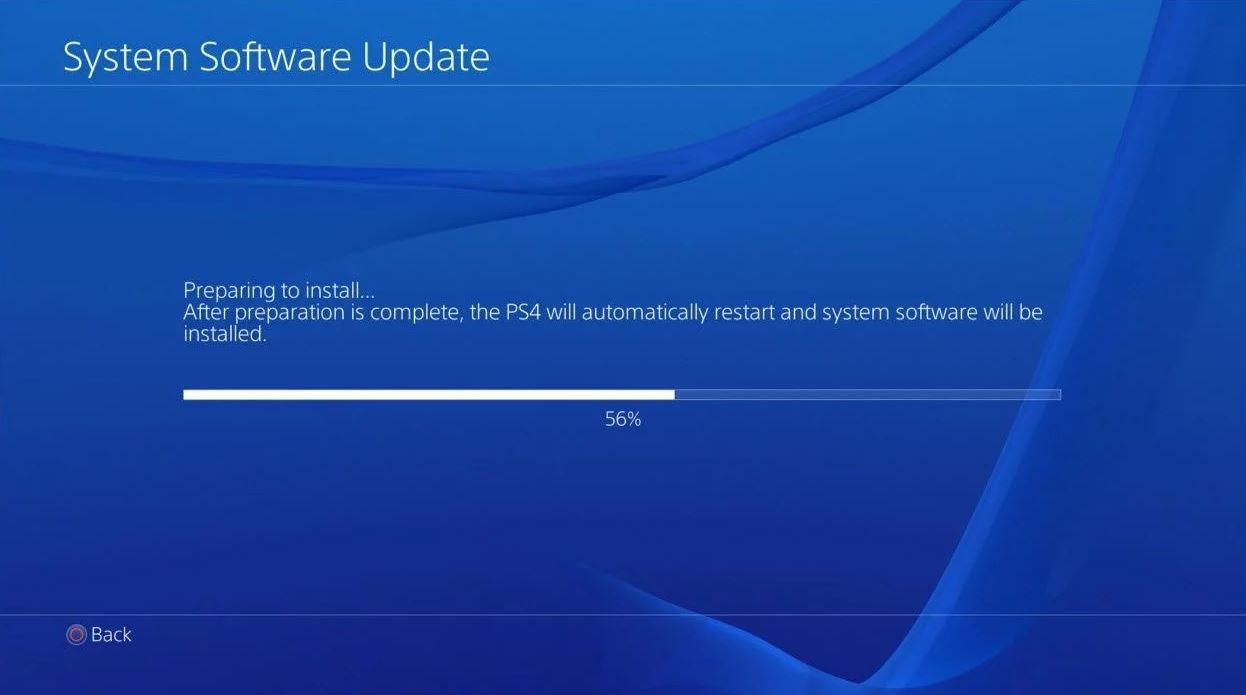 Then again, this could all well be an update just to fix the problems the previous update caused in the first place.
follow link New in PS4 update 5.05 :
This system software update improves the quality of the system performance.
Bug fixes.
The update download links will be available later on our website.