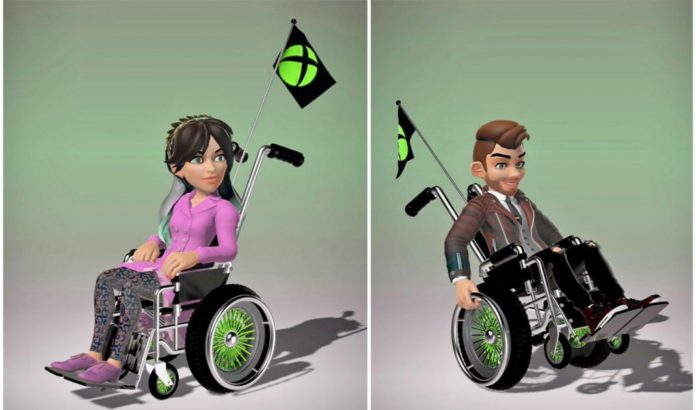 Xbox head Phil Spencer has posted that Microsoft will soon launch Xbox wheelchair avatars for Xbox Live. Phil Spencer tweeted, "No petition needed, we hear you. This is something that we've already looked at, [and it's] not far off." Xbox Director of Program Management Mike Ybarra also tweeted two possible avatars "sneak peek".
@XboxP3 @goldennike11 @SeamusBlackley Sneak peek… 😀 pic.twitter.com/szoTUGR6ef

— ♏️ike Ybarra (@XboxQwik) 5 July 2016
Yahoo and Second Life, have offered wheelchair avatars in the past. Wheelchair avatars were popular part of Xbox 360.